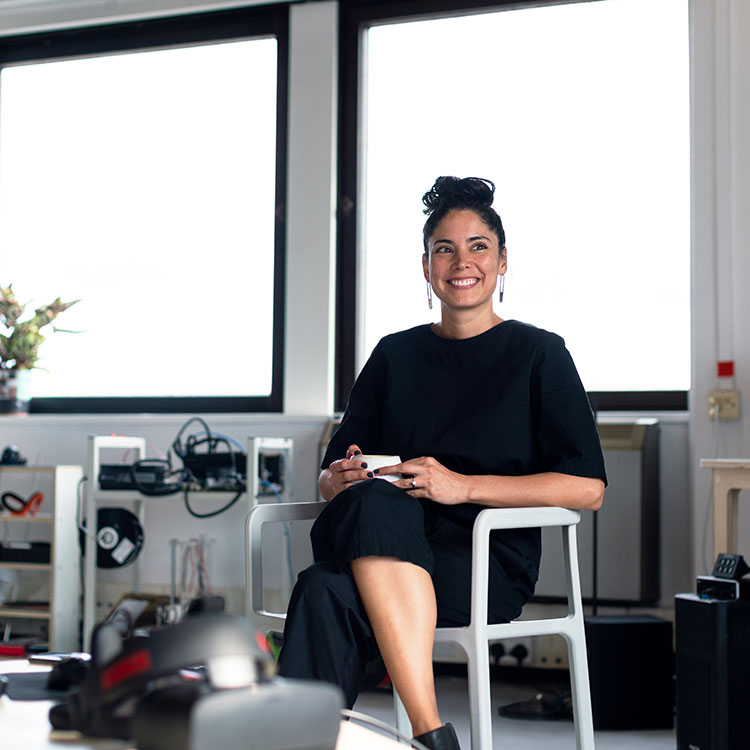 Web solutions designed and developed to meet the unique needs of your organization.
We have a long history of supporting private sector business clients in achieving their online goals. We know that your site is an investment in your marketing and communications portfolio, and you need and expect a return on that investment. Whether directly supporting your e-commerce needs, generating qualified leads, or offering a reservation system for your rental equipment, we work with our business clients to define exactly what their sales and marketing objectives are when creating their new website. We also do a pretty great job supporting our clients SEO and Digital Marketing needs.
Website features that work for any-sized business.
Prospective clients and buyers need your site to be easy to navigate, and the pages need to load quickly. Most of your traffic is now on mobile so all your forms and applications need to be mobile-friendly. Here are a few of the features we commonly add to business websites to best support your need to convert that lead into your new client.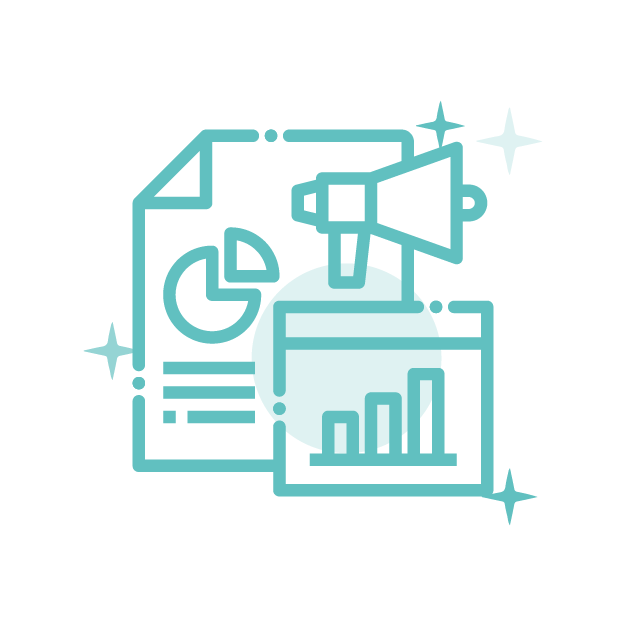 Digital Marketing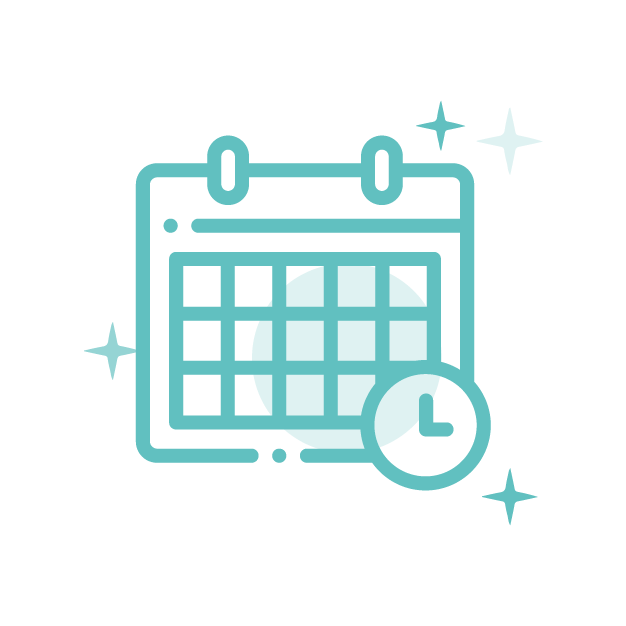 Online Appointment Bookings & Reservations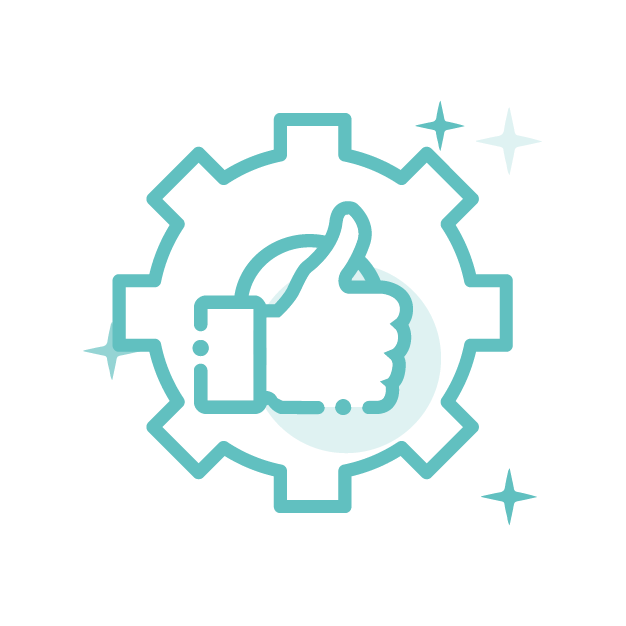 Easy Management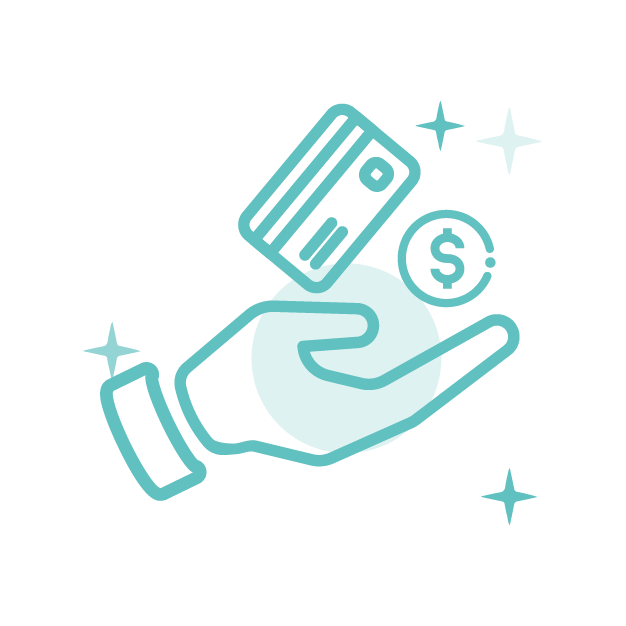 E-commerce with Payment Processing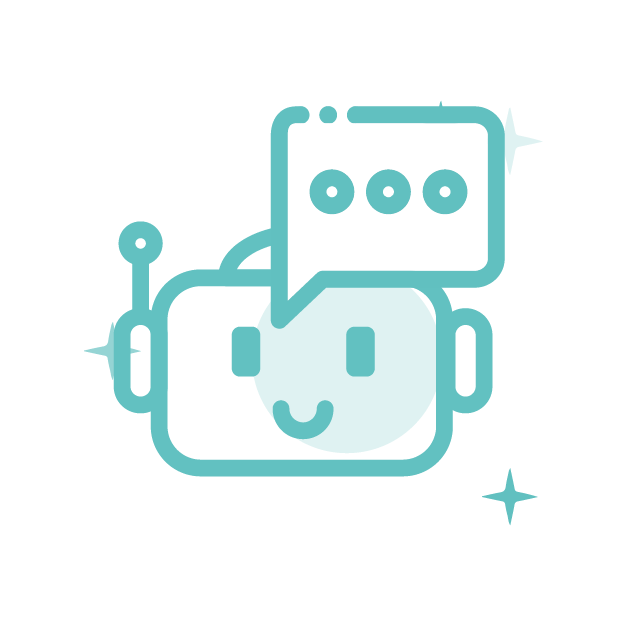 Chatbot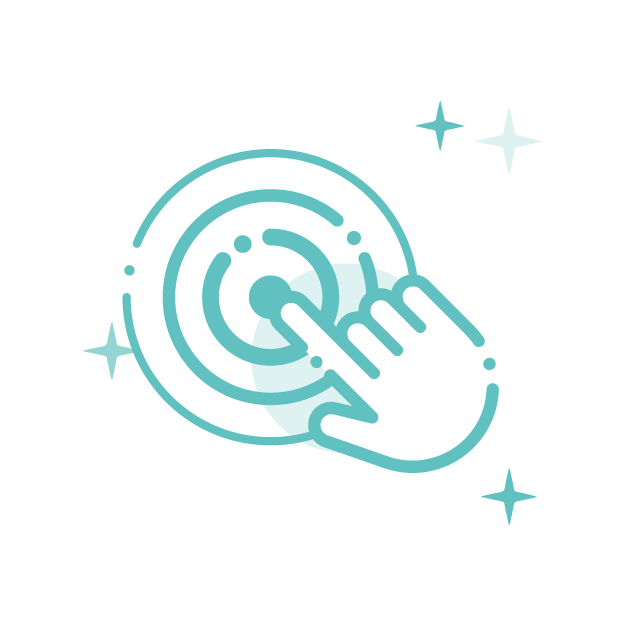 Quality Call-to-Actions
Your Success is Our Success.
Have a read through some of our case studies where we've helped businesses like yours bring their brand to life and their business online.
Municipal Environmental Services Group
Municipal Environmental Services Group offers a full range of integrated trash disposal services to residential, commercial and industrial customers — all while continuing to recognize the importance of efficient and sustainable practices towards a better, greener future.
Download MESG's Full Case Study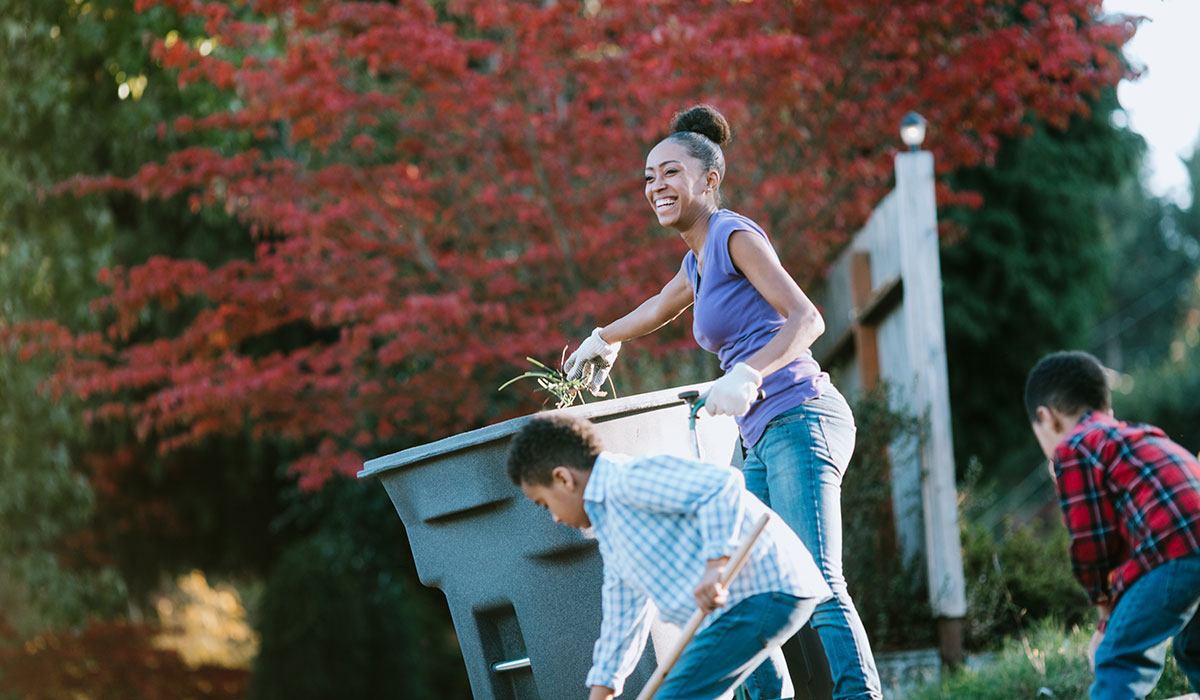 Clients We've Worked With.