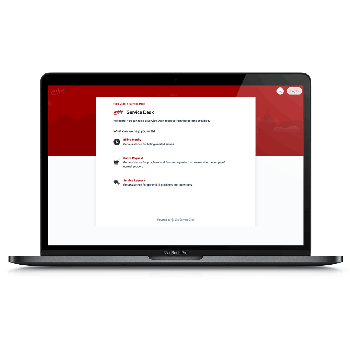 Expert-Level Maintenance and Support
Our team goes above and beyond what most other hosting providers offer, ensuring businesses like yours have all the support they need to operate a website at peak performance, at all times.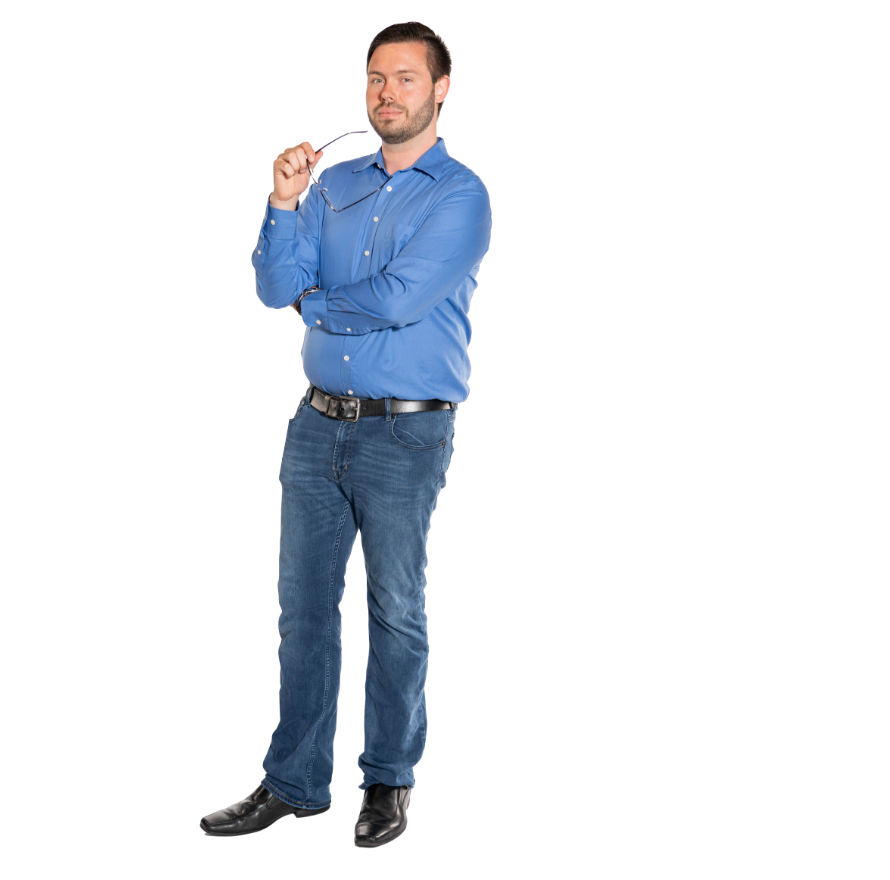 What Makes our Services Superior?
While there are plenty of cheap hosting packages out there, you get what you pay for. Our services start at $180 per month but deliver triple that in business value.
Cloud-Based Hosting
We host all our client's websites on AWS delivering a 99.98% uptime, on-demand scalability, and unparalleled speeds. Unless you have special requirements, the price is flat-rate.
Ongoing Maintenance
Don't end up on hacked lists floating around the web. With Aptitude, get ongoing security updates and monitoring to ensure your website operates securely at all times.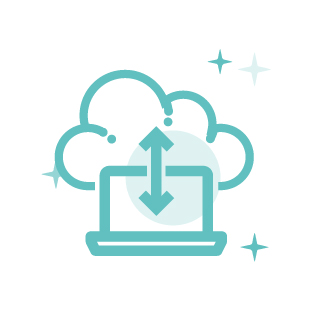 Secure Backups
Websites are backup up in the cloud and on-site. We ensure that no matter how big or small websites are, they'll always have a backup in the case something goes awry.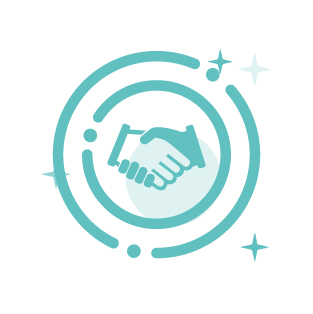 Unlimited Support
Regardless of whether you need a number of content updates or spotted a bug that needs a quick fix, our website specialists will handle your request with ease and at no extra cost.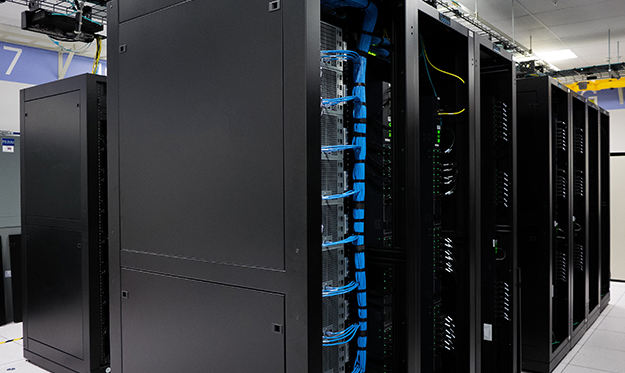 Flat-Rate Hosting and Maintenance
Unless you have special requirements for your website, our hosting plans are flat rate and fully inclusive. They're designed for SME's that want a partner who will simply take of them.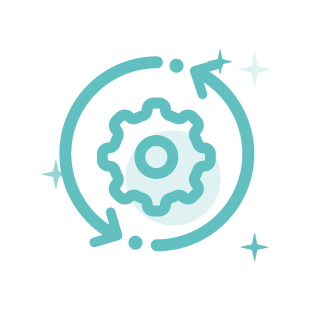 Delivering Prompt Updates
Website updates are a must. When it comes to open-source-based websites, we handle core updates, module and plugin updates, and security updates as they're released.
Providing Reliable and Flexible Service
Unless you work for a fortune 500 with half the world's traffic on your website, our pricing is unchanging. There's no need to talk bandwidth or speed limitations. We'll simply scale your website as necessary and at no extra cost.
Unlimited Phone and Email Support
Unless you submit a request for a feature change, a new design, or a project that should be considered it's own, nearly every small request is covered in our flat-rate solution.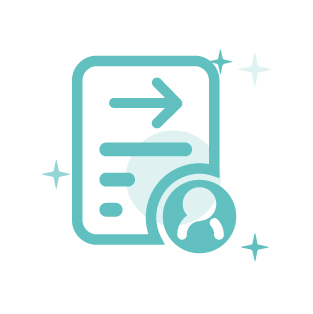 Unlimited Small Requests
All those small text and image updates are covered. Any weird bugs you spot from development, covered. Platform and core module updates, covered. It's as easy as that.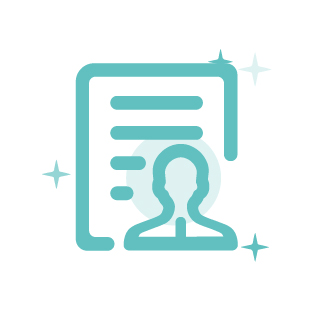 Website and Marketing Experts On-Demand
When it comes to website security, performance, or marketing, simply request help and we'll have an expert reach out to you and see what kind of services we can offer.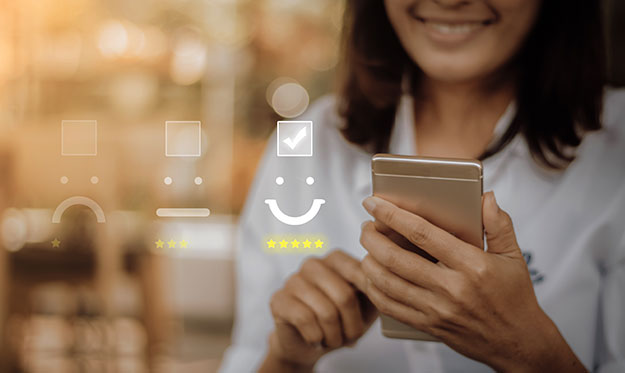 Was this page helpful?
We'd love feedback. If you still have questions we left unanswered we'll do our best to answer them and update our website as applicable.