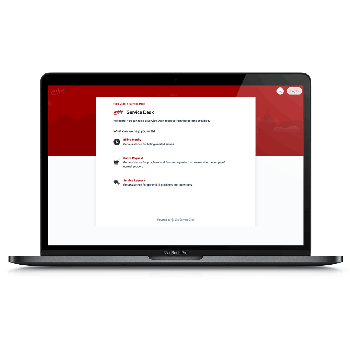 Expert-Level Maintenance and Support
Our team of dedicated DevOps professionals goes above and beyond most hosting providers. They understand your business goals and objectives to create an architecture that meets your audiences needs and provides peek performance at all times.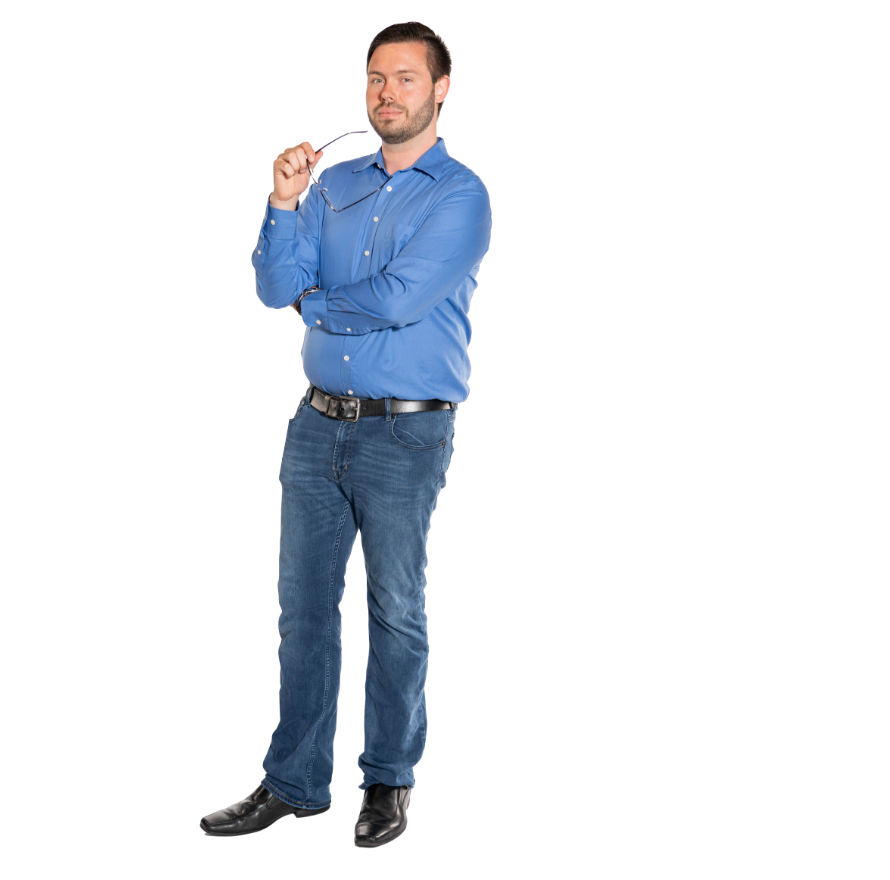 What Makes our Services Superior?
Our solutions can be tailored for SME or large enterprise with extreme peek traffic.
Cloud-Based Hosting
We use container based solutions with Azure and AWS  that provide on-demand scalability and unparalleled speeds. We exceed 99.98% uptime.
Ongoing Maintenance
Regular maintenance for your solution is essential to protect your organization from cyber threats. We provide regular security updates to all software behind the scenes.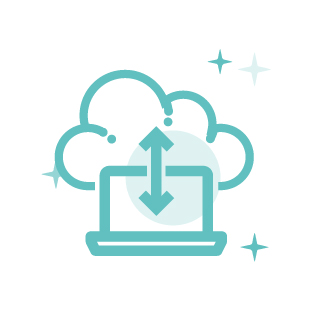 Disaster Recovery
Our DevOps team has a documented disaster recovery plan for all websites and infrastructure we manage. Simulations are performed regularly to ensure we are ready to execute these plans in the event of a major outage.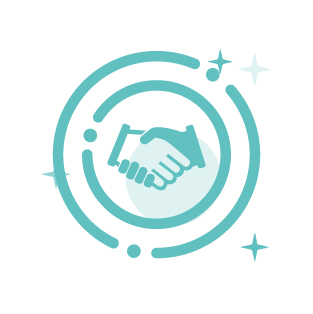 Unlimited Support
Regardless of whether you need a number of content updates or spotted a bug that needs a quick fix, our website specialists will handle your request with ease and at no extra cost.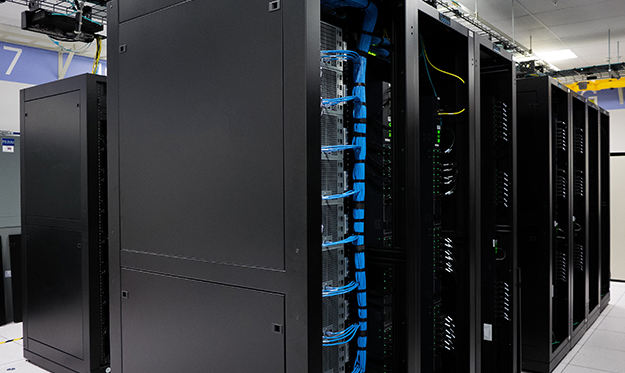 Plans that meet your needs
From flat-rate plans for SMEs to fully scaled enterprise plans for sites that can handle tens of thousands of concurrent users - our DevOps team can prepare a plan that is right for you.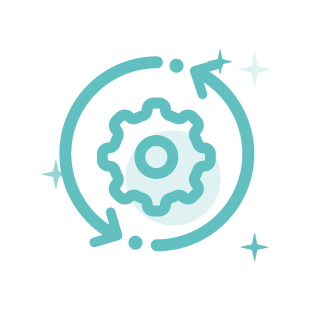 Delivering Prompt Updates
Website updates are a must. When it comes to open-source-based websites, we handle core updates, module and plugin updates, and security updates as they're released.
Providing Reliable and Flexible Service
Your website performance is continuously monitored to ensure optimal performance. All our solutions are scalable if your traffic increases.
Unlimited Phone and Email Support
Unless you submit a request for a feature change, a new design, or a project that should be considered it's own, nearly every small request is covered in our flat-rate solution.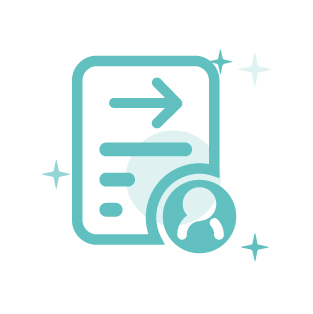 Unlimited Small Requests
All those small text and image updates are covered. Any weird bugs you spot from development, covered. Platform and core module updates, covered. It's as easy as that.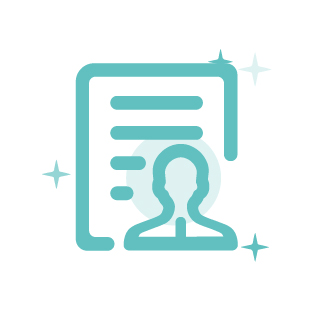 Website and Marketing Experts On-Demand
When it comes to website security, performance, or marketing, simply request help and we'll have an expert reach out to you and see what kind of services we can offer.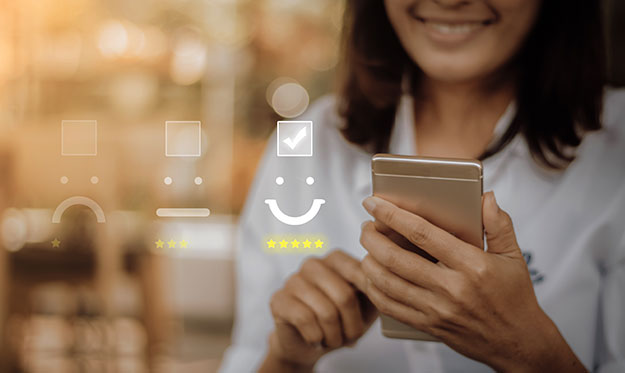 Was this page helpful?
We'd love feedback. If you still have questions we left unanswered we'll do our best to answer them and update our website as applicable.