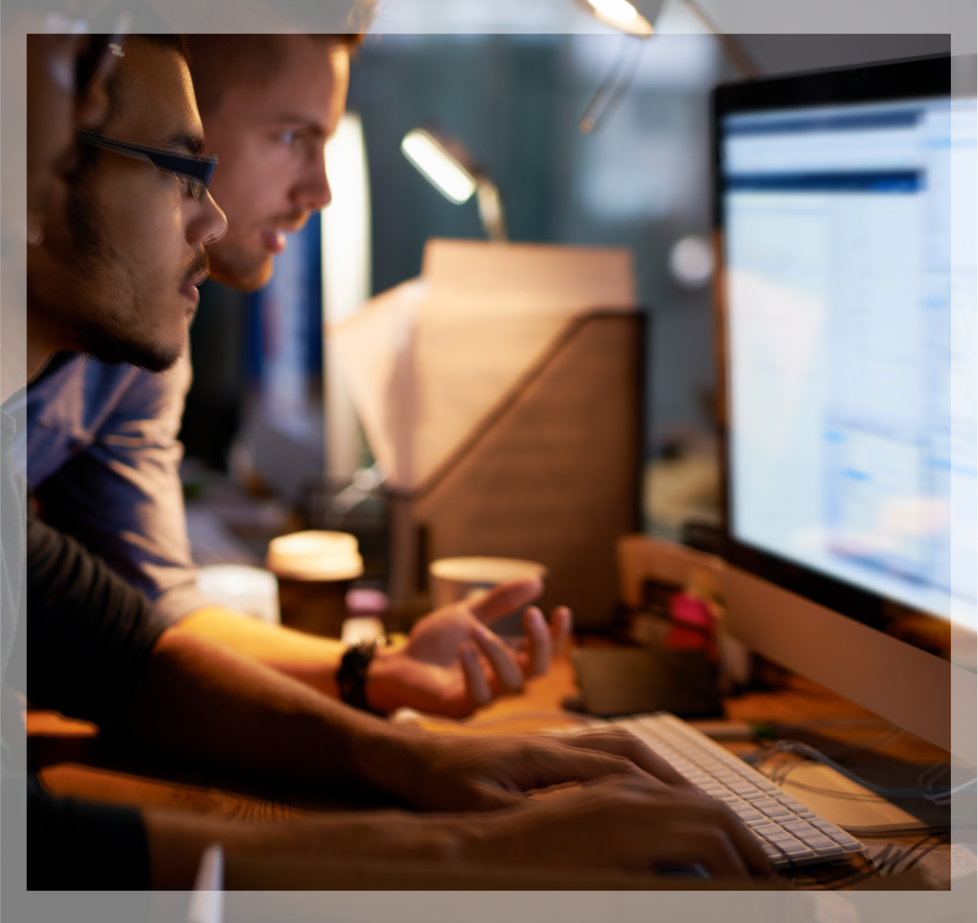 We are Aptitude
A diverse, technology-loving company that thrives on helping others achieve digital success. Aptitude brings vision, insight, and experience, delivering business value and a long-lasting business relationship.
Web Design & Development
With over 15 years of development experience, Aptitude can help organizations large and small with high traffic volumes and large content repositories.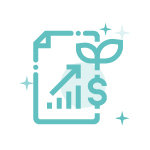 Drupal Experts
Aptitude is the leading Drupal development agency in Nova Scotia. Large projects for public and private sector clients.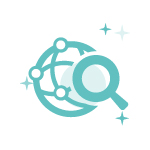 Professional
Our team includes business analysts and managers to keep projects on time and budget.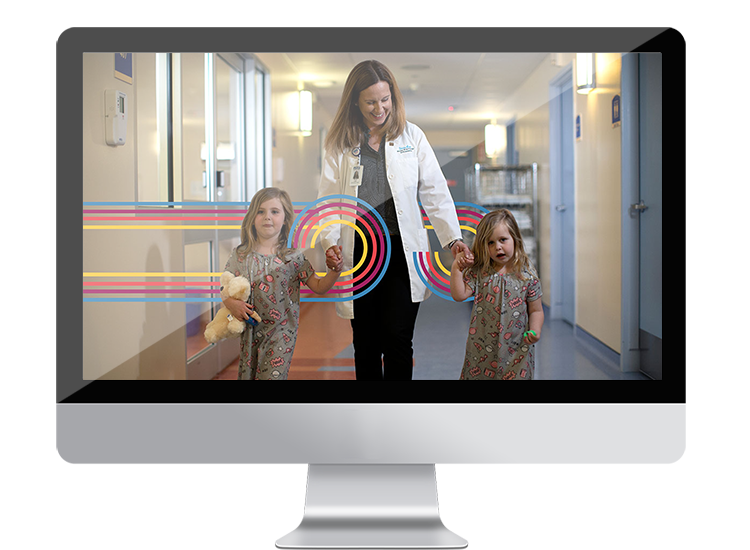 30,000,000+ Users Annually
While our list of clients is growing, the number of visitors their websites receive continues to grow at an exponentially greater rate.
Web DevOps
Our dedicated DevOps team manages infrastructure and security to keep your online presence secure and performing.
Container based
Hosting services based on Azure and AWS container based architecture providing stability and scalability.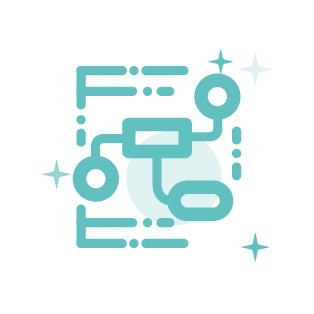 Proactive Maintenance and Security Updates
We proactively keep all systems to the latest security patch levels. We understand our reputation is only as good as our clients'.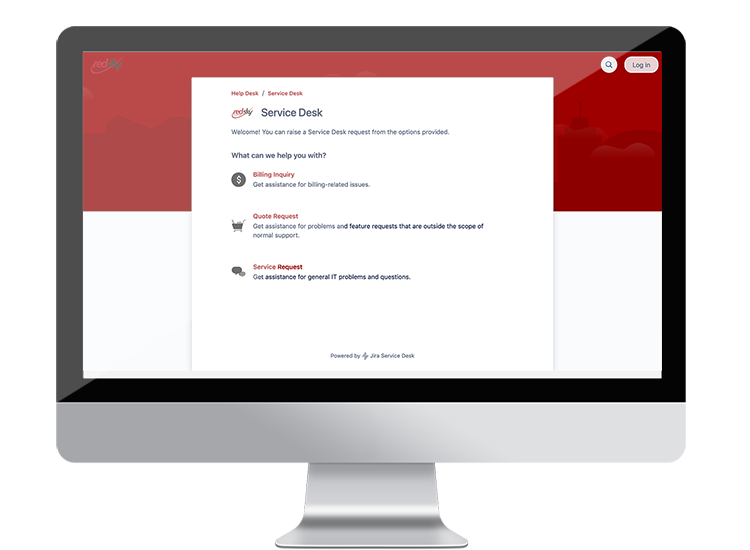 Why Aptitude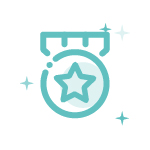 Platinum Level Service
Much more than simple phone and email support, we bring vision, insight, and experience to companies like yours that need a long-term strategic partner.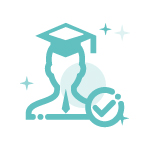 Digital Expertise
Our team of design, development, and digital marketing experts have all been brought together specifically to help companies like yours grow.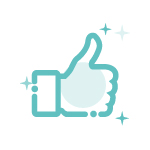 Steadfast Commitment to Excellence
Our services have been tried and true since 2005. While the technology behind them has most certainly changed, our values haven't.
Our Commitment to You
Driving our organization is a set of timeless values. We strive to create a Positive Working Environment which drives Client Success, act with Courtesy, Demonstrate proficiency and knowledge, and operate with Efficiency. Together, these values create the Aptitude Compass, our commitment to ourselves, our clients, and you.