Some people think design means how it looks. But of course, if you dig deeper, it's really how it works.

Steve Jobs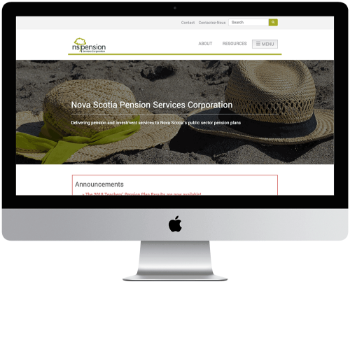 Make Your Website Exceptional
Exceptional websites deliver measurable results in the form of user engagement. We see this result in phone calls, emails, quote requests, in-store visits, or something else altogether. Our websites are exceptional and are designed with business goals in mind, focusing first and foremost on how to engage your intended audience.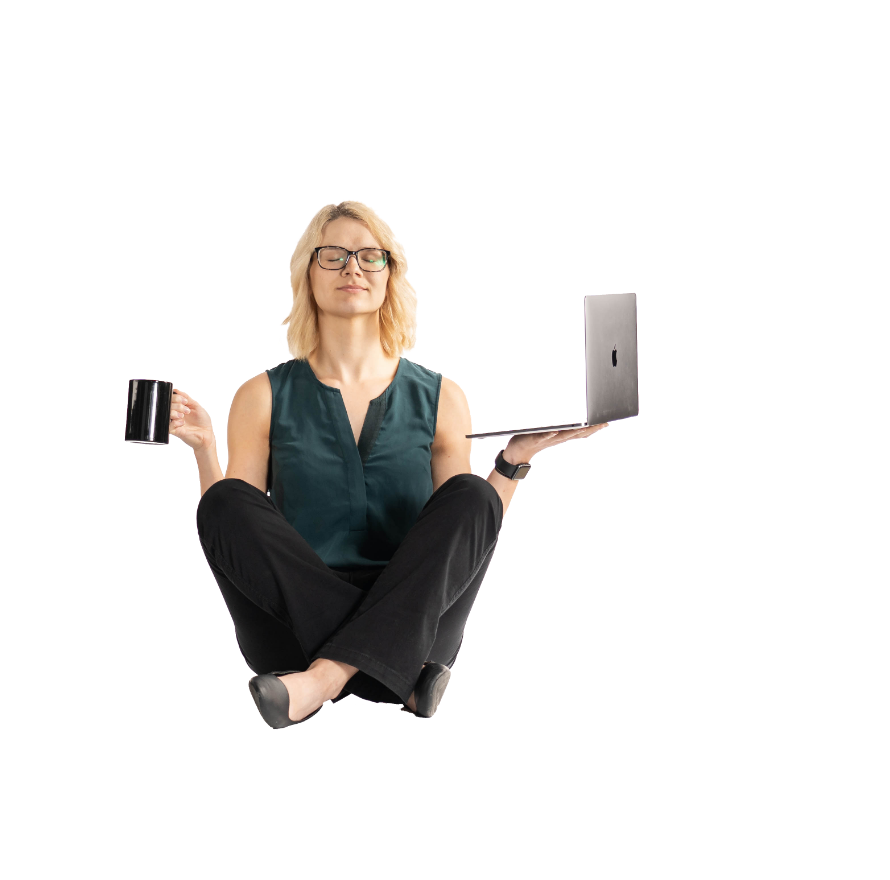 Why an Aptitude Website?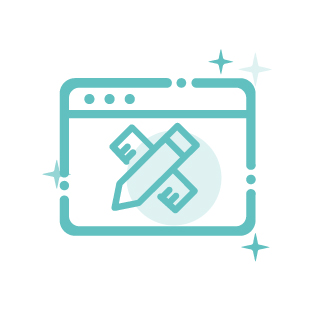 User-Centric Design
We use only the best open-source content management systems and hand-craft every website to ensure they are easy to navigate, consume, and manage.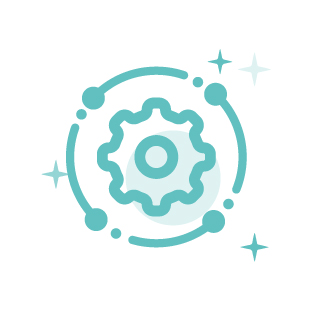 Adherence to Standards
Our website adhere to meet WCAG accessibility standards and follow best practices for SEO and performance.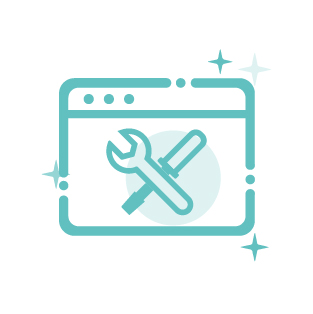 Maintenance & Support
We offer hosting, maintenance, and support services on a monthly and annual basis complete with proactive updates and unlimited support requests.
Who We Serve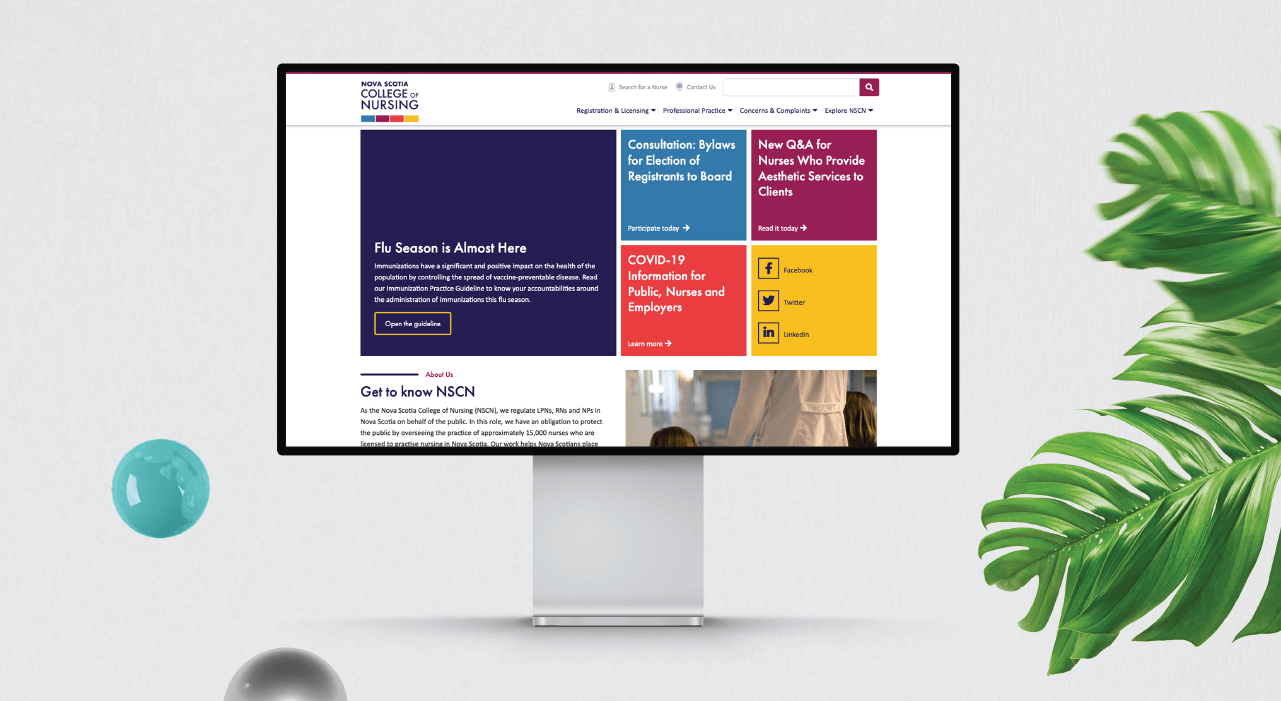 /node/61
Professional Associations
In a digital age, association members want quick and convenient access to all the resources their association provides.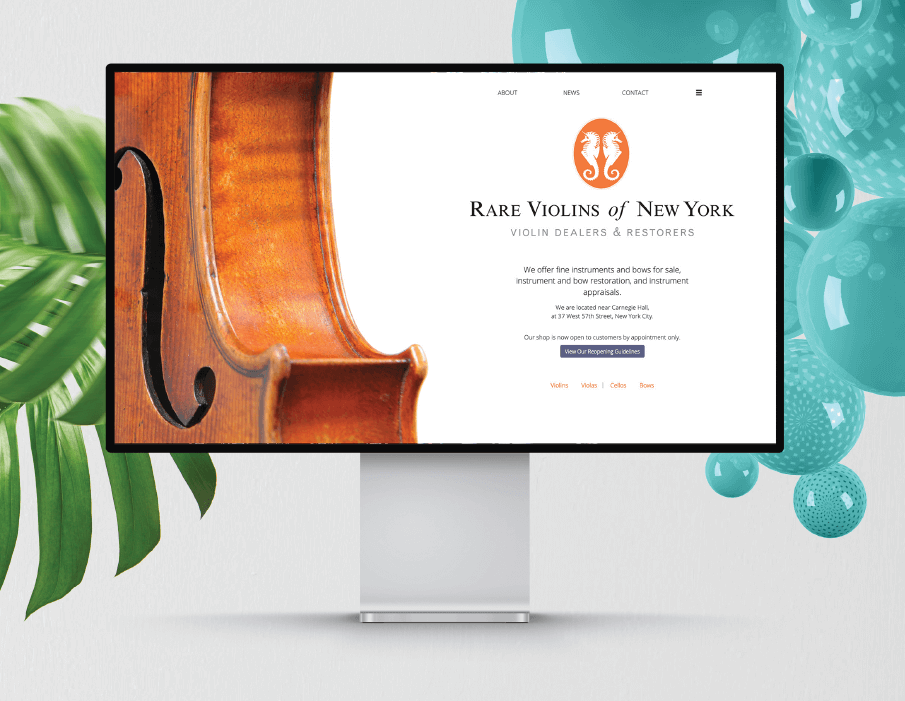 /node/62
Private Sector
We work with our business clients to define exactly what their sales and marketing objectives are when creating their new website.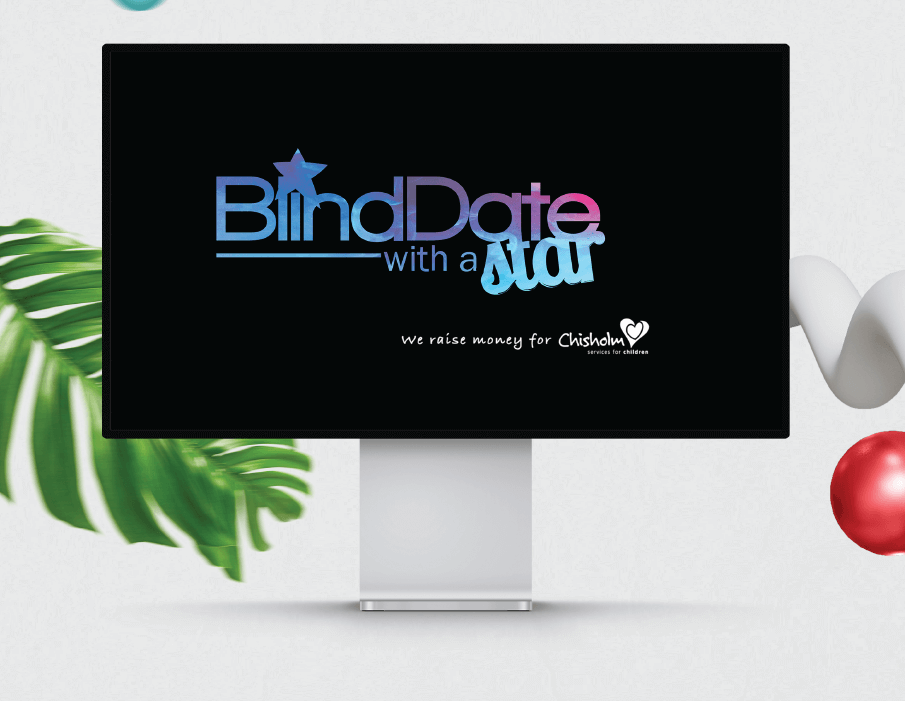 /node/63
Volunteer / Non-Profits
A site that builds community, creates stakeholders and allows for strong event and program delivery is what takes your average non-profit site to a higher level.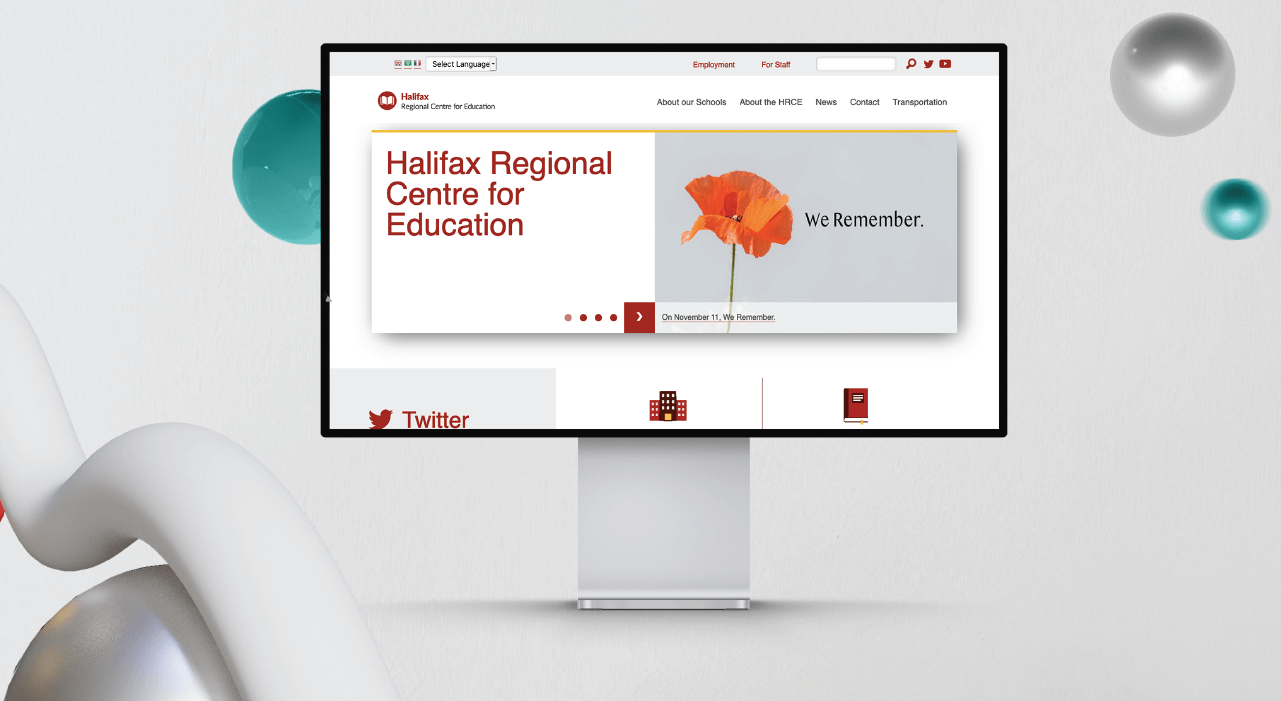 /node/64
Government & Public Sector
Aptitude has a long and strong reputation for the design, deployment and hosting of many government websites.
Need Website Maintenance?
Our team goes above and beyond what most other hosting providers offer ensuring businesses like yours, have all the support they need to operate a website at peak performance at all times.
What makes Aptitude's websites great?
Each business has unique needs to make their website stand out and support their users goals. Here is a list of some of the many key features included in all of Aptitude's websites: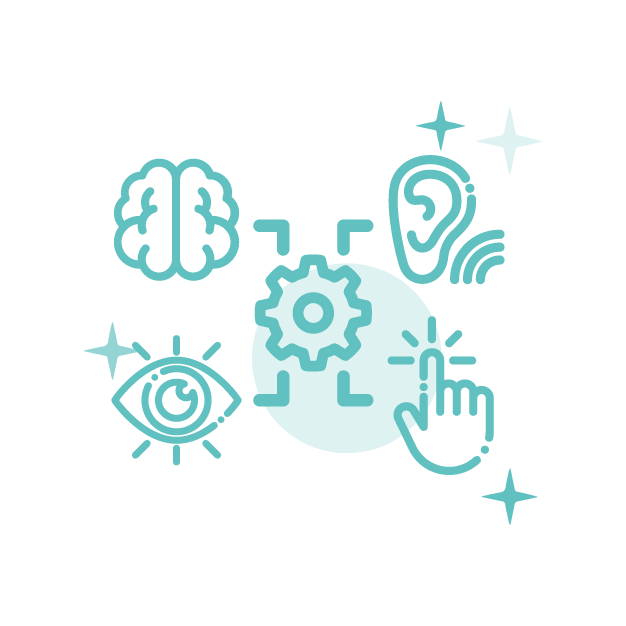 Accessibility Compliance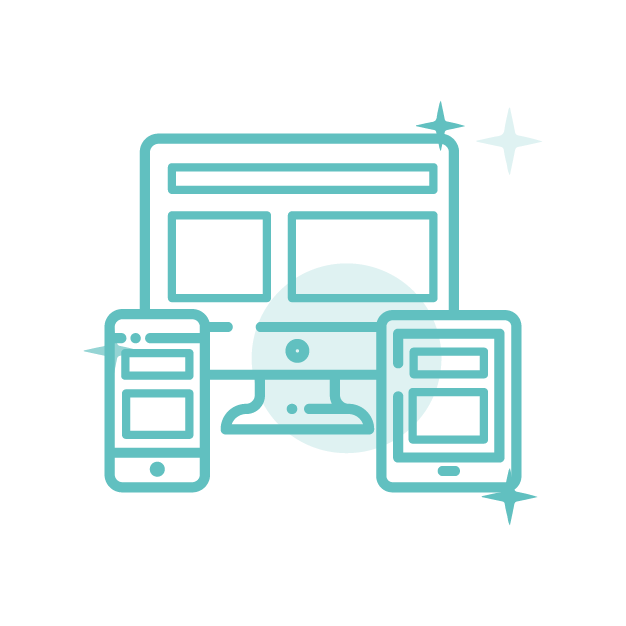 Responsive Web Design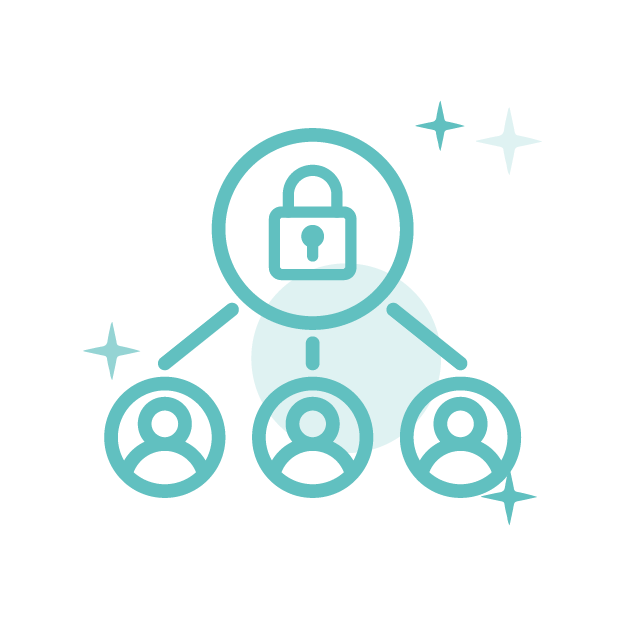 Login Protected User Pages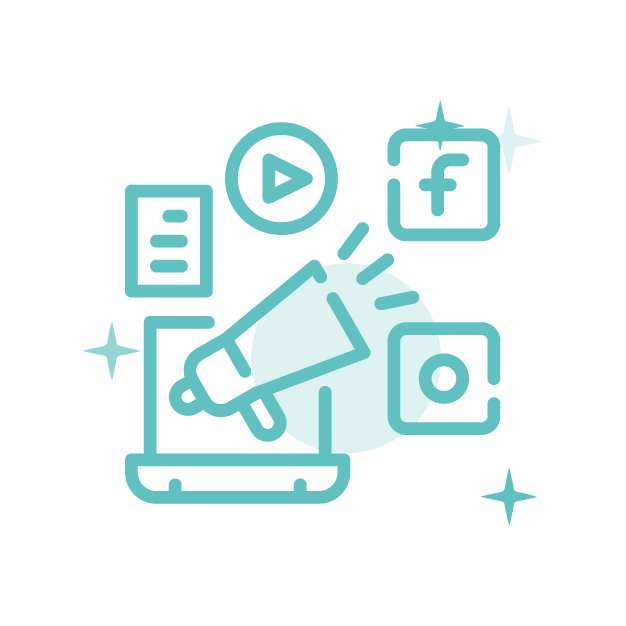 Social Media Integration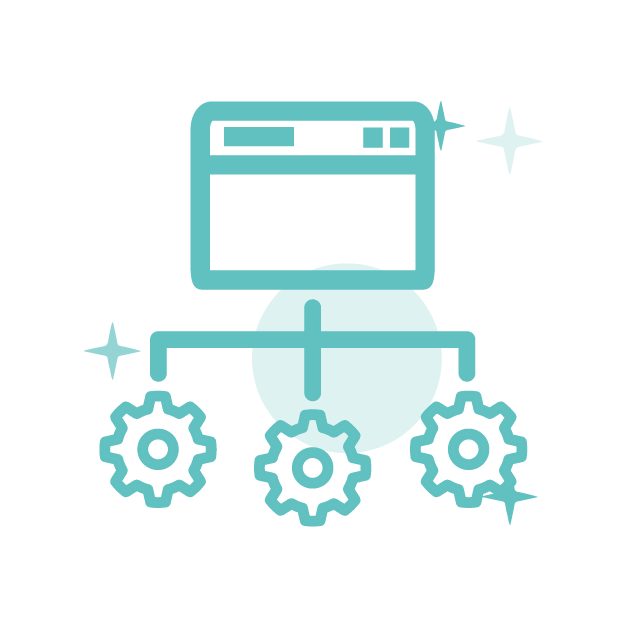 Integration with Third-Party Services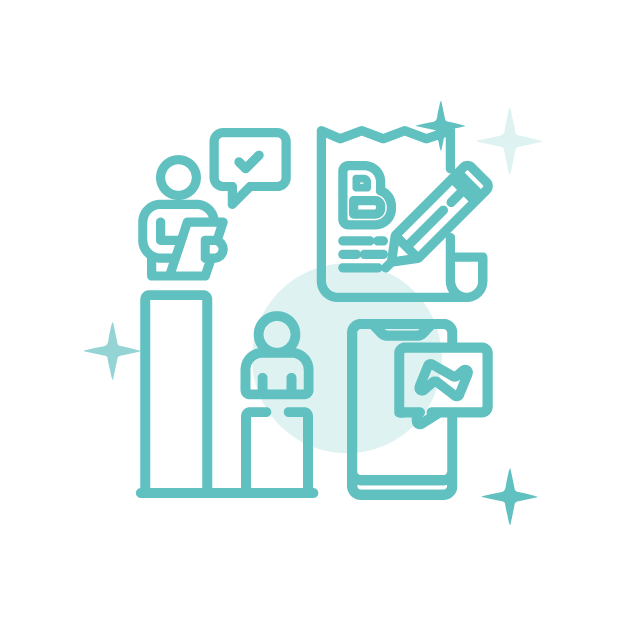 Polls, Surveys, Blogs, Forms & Instant Messaging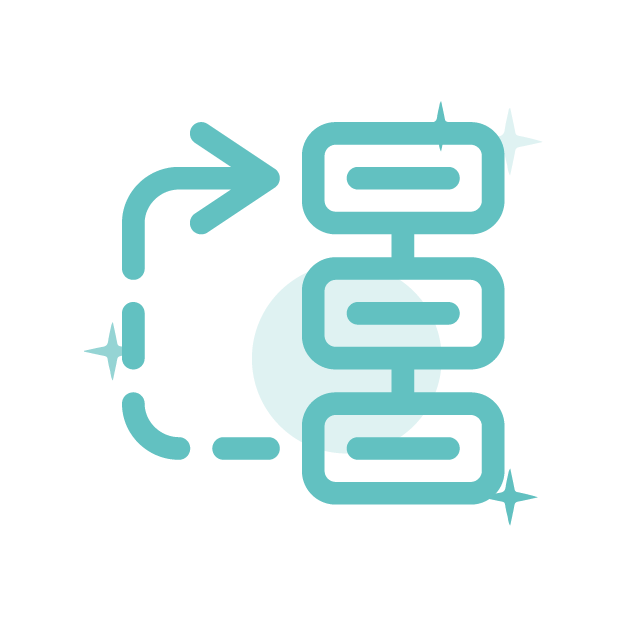 Simple & Intuitive Navigation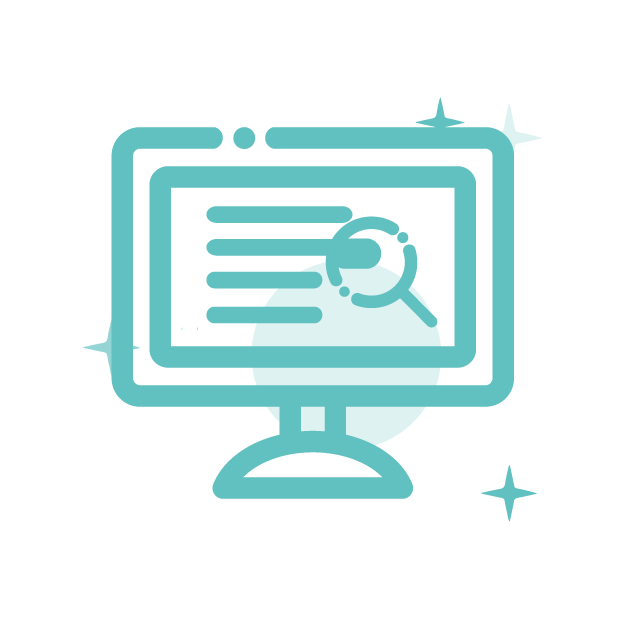 Information Architecture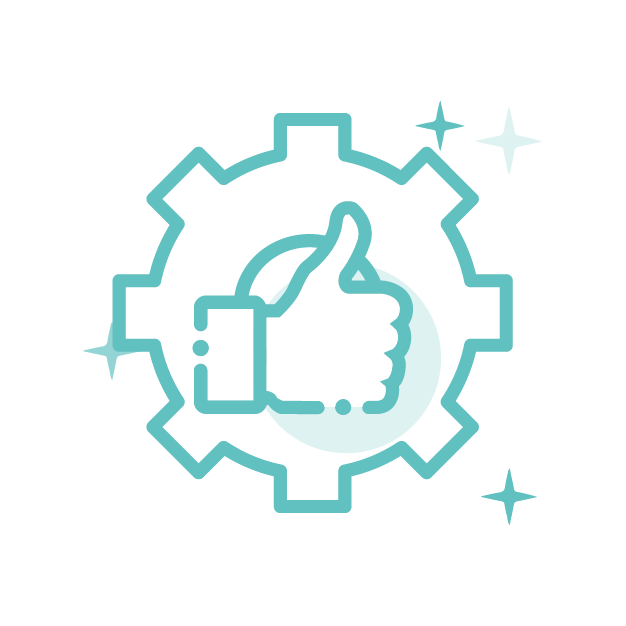 Easy to Use CMS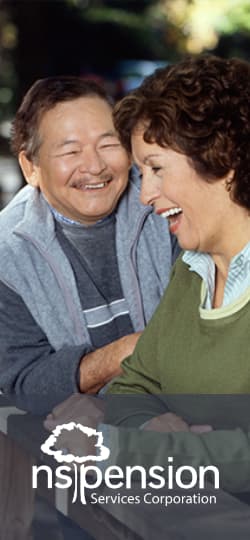 I know I've said this before but...now that I've had 2 months to drive the new websites, I have to say they are so dreamy. I had a training session with Alan and Steve yesterday. They feel great about it...no more fear of managing the dreaded websites when I'm away...
Holly Hynes, Nova Scotia Pension Corporation