Culture at Aptitude
We wear slippers. Drink coffee and tea. We celebrate events – sometimes just because it's Thursday (we work a 4-day week - Thursday IS Friday). We watch the boats and the trains go by our office. Basically – we try to enjoy ourselves while we work.
A small office means everyone is important and everyone is heard. Egos are checked at the door and as a team we get the job done.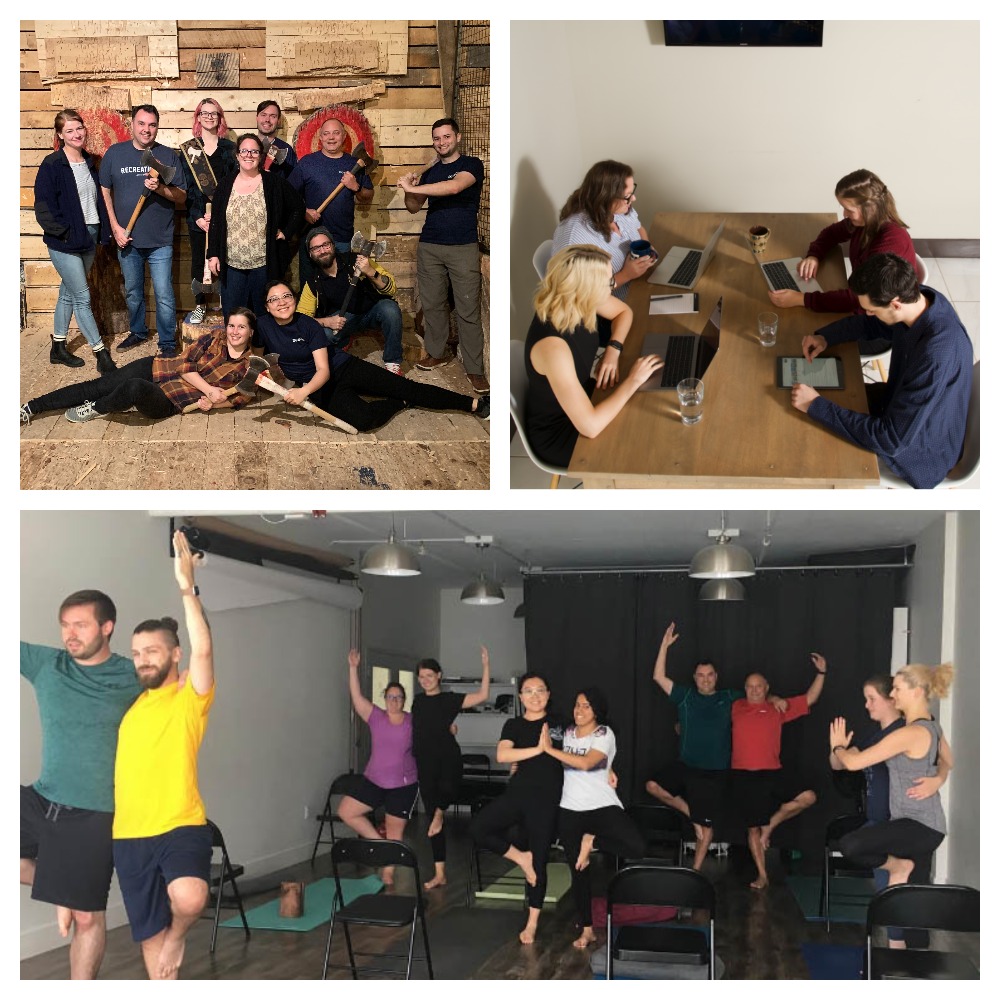 Perks and benefits
Our focus is on maintaining a quality work-life balance. We work a 4 day work week and average 32 hours.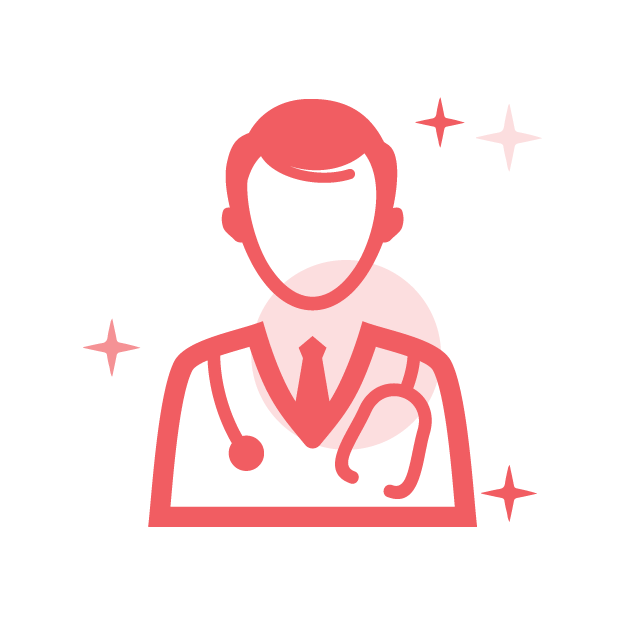 Health and Dental
Cost shared plans for you and your family.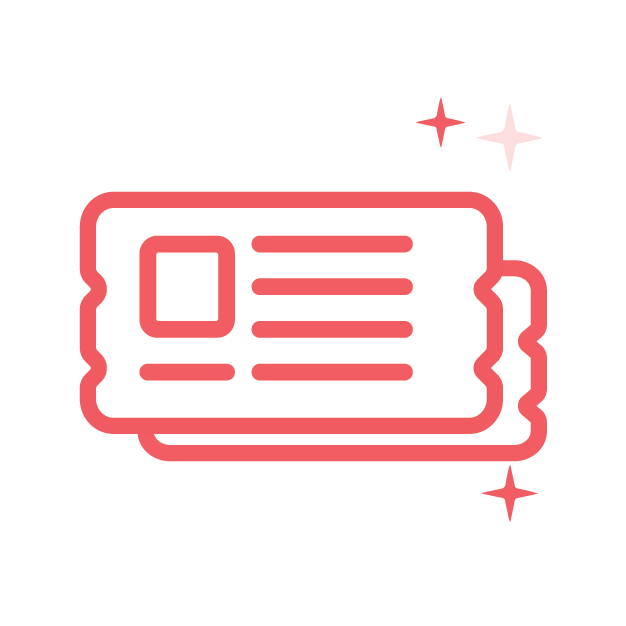 Discounted Bus Pass Program 
Cost sharing bus pass program gives substantial savings.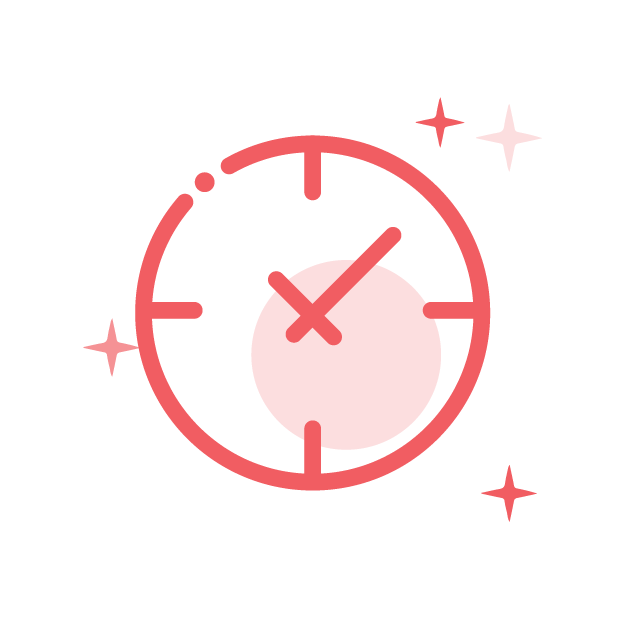 Flexible Work Schedule
Cable guy coming between 9am and 5pm? Roads covered in ice and snow? Work from home.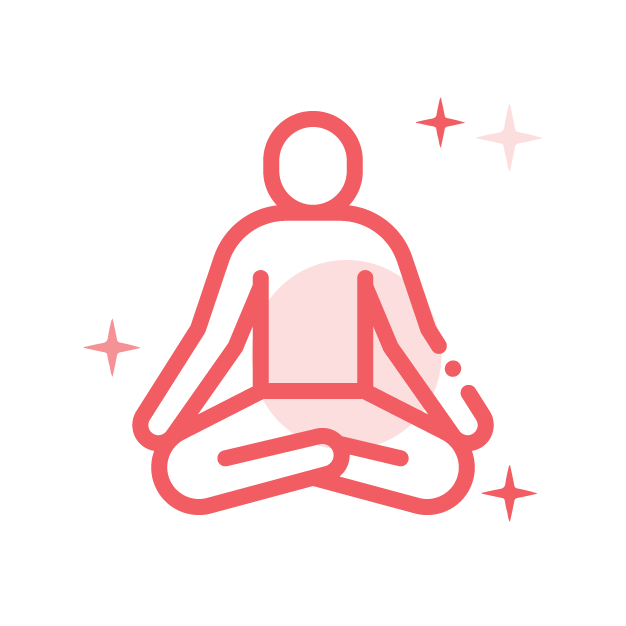 Corporate Yoga 
Each Friday we bend and stretch to keep ourselves from rooting to our chairs.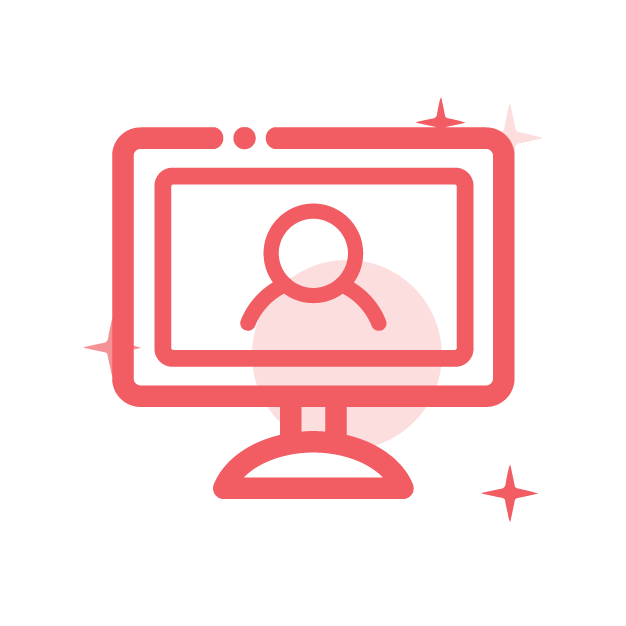 Growth Opportunities
Introduce new technologies and strategies, become a leader in the team.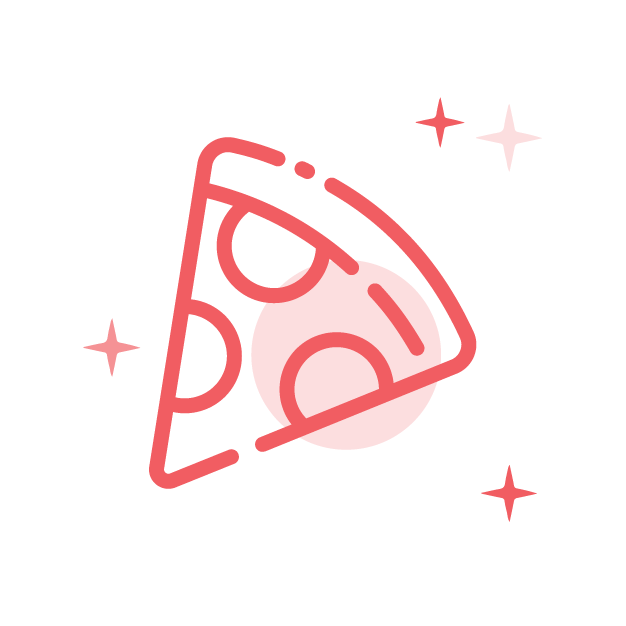 Lunch and Learns
Each month we take turns sharing a topic that will help us grow as a team. Lunch on us!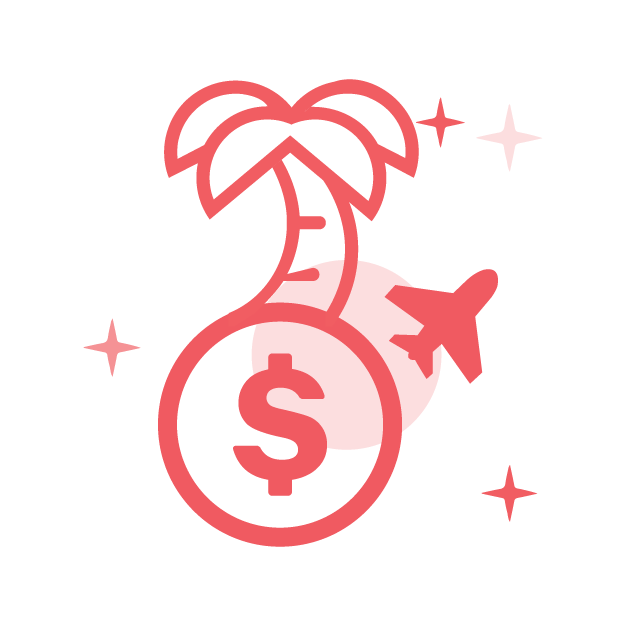 Vacation Time 
In addition to your vacation time we recognize 11 stat holidays and close between Christmas and New Years.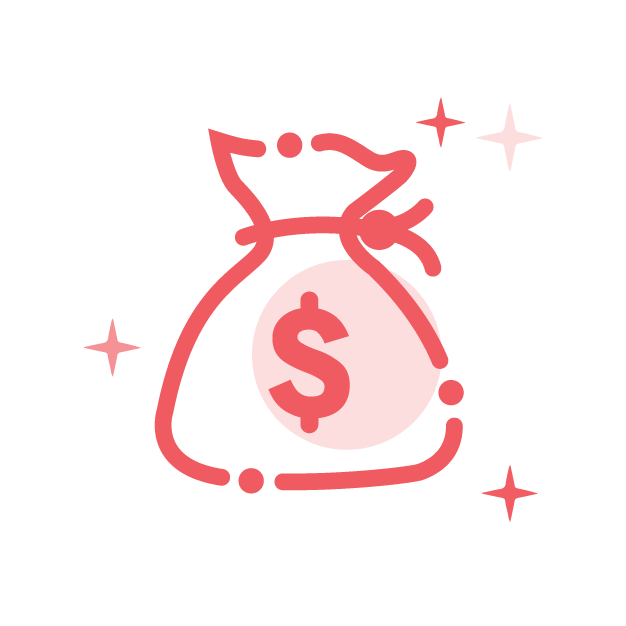 Profit-Sharing
Right after the holidays – a bonus to start the new year off right.
READY TO JOIN US?
If you haven't seen something specific to your skills, don't hesitate to reach out and let us know why you'd love to work at Aptitude. Send us your resumé!