Word-of-mouth marketing has always been important. Today, it's more important than ever because of the power of the internet.

Joe Pulizzi & Newt Barret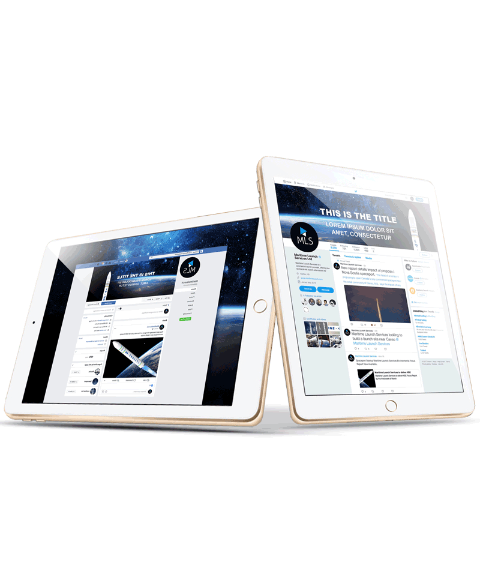 Data-driven Internet Marketing
Unlike traditional marketing, digital marketing is both highly informed and measurable. Where many internet marketing agencies focus on increasing visitors, ours focuses on increasing leads and sales reporting metrics of real business value like cost-per-lead and pipe-to-spend. As a digital marketing agency with over a decade of experience marketing other companies online, we thoroughly understand internet marketing technologies and how to utilize them for business growth.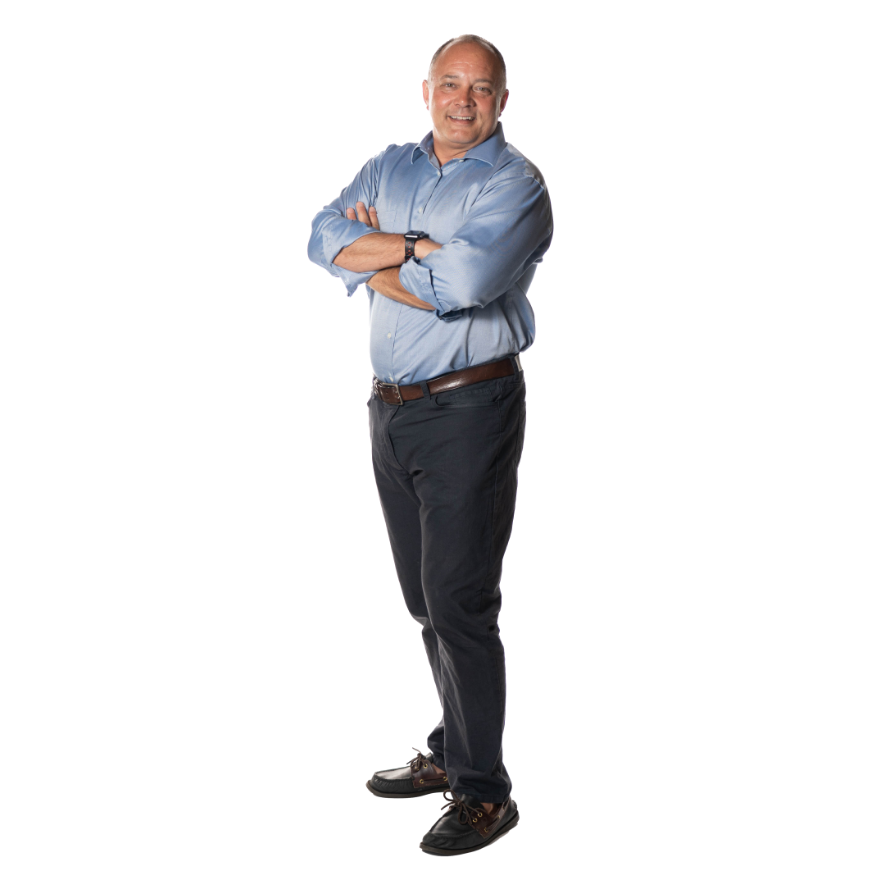 Our Digital Marketing Agency Delivers Results
Whether you need a single managed service or want an entire digital marketing strategy and annual plan completed, our team is ready to deliver.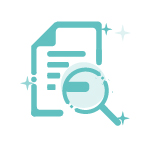 Business Analysis
We'll strive to understand what makes your business unique and work within your budget to find ways to help you attract your target market.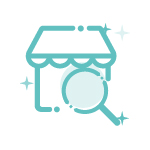 Market Research
With the help of industry-leading software, we'll determine where you fit in your marketplace and what you can do to outmaneuver your competition.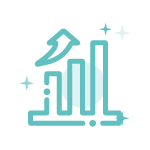 Managed Campaigns
Our experts will handle the complex and time-consuming technical work of campaign creation and management for you.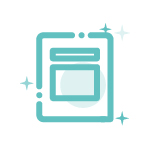 Dashboards & Reports
We'll deliver reports and updates on a continuous basis letting you steer your marketing efforts with comprehensive data-based insights.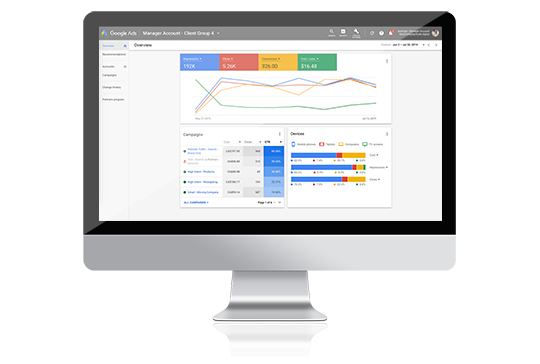 Managed Pay-Per-Click (PPC)
Drive potential customers to your website with highly refined sponsored advertisements throughout major search engines including Google, Bing, Yahoo at the moment they search for your products or services.
Maximize the Cost-Efficiency of Your Campaigns
Pay-Per-Click is often the most lucrative marketing method for SMEs. If you fail to properly configure your campaigns or optimize them, you're likely spending more money than necessary. We can help you avoid costly mistakes and reach peak performance in both Google Ads and Microsoft Advertising.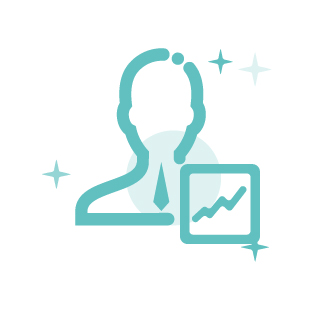 Achieve More with a Dedicated Digital Marketer
Pay-Per-Click is just one of many tools available for digital marketers. With Aptitude, you'll be assigned a dedicated Digital Marketer that will always look for opportunities for you and not just for the services you pay for.
Search Engine Optimization (SEO)
According to recent studies upwards of 81% of people buy a product or service after researching it online and 50% visit a business location. Is your business benefiting from search?
Increase Your Organic Ranking in Search
Our SEO experts can optimize your website's speed, user experience, and content making your website more attractive to your target audience while simultaneously improving search engine ranking and visibility.
Get More Leads, Customers, and Sales
By cleaning up your website's performance, distilling your content, and filling content gaps, your website will appear to more users, deliver a finely tuned user experience, and increase your conversion rate.