Leadership Team
Bill Doane
Co-founder & Sales and Marketing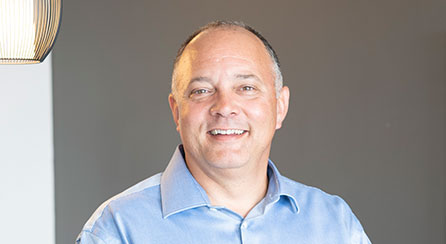 Chris Brown
Co-founder & CTO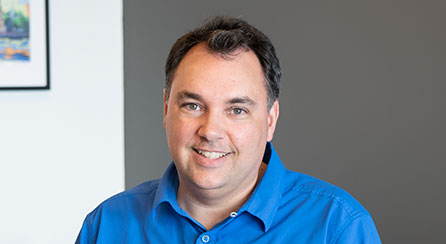 Leadership Team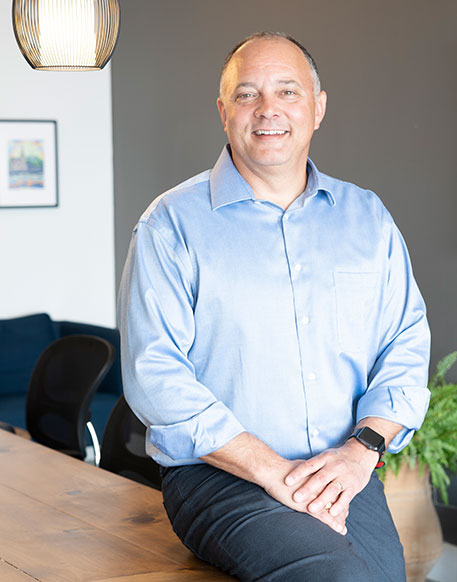 Bill Doane
Co-founder & Sales and Marketing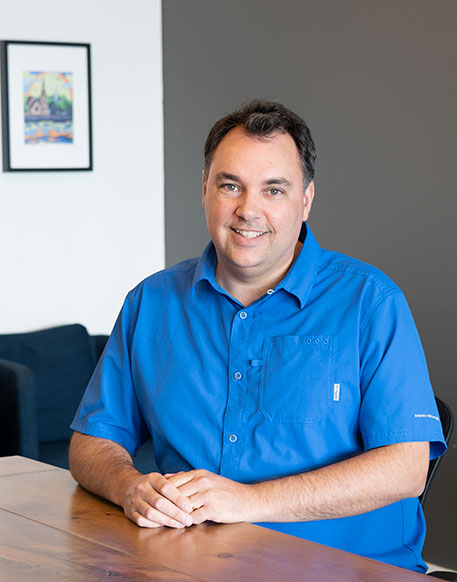 Chris Brown
Co-founder & CTO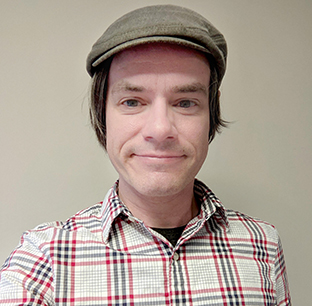 Sean MacGillivray
Development Team Lead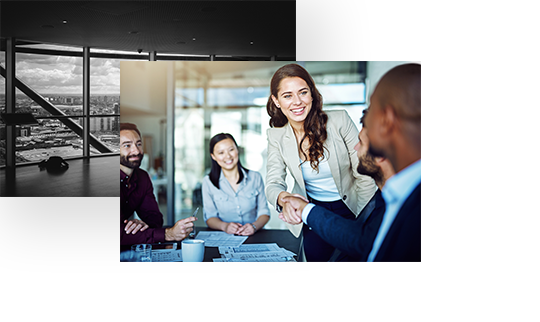 We Love What We Do
Each project allows us to learn about a new industry or way of doing business. Constant learning keeps us sharp and a collaborative open workplace keeps us happy. A healthy work/life balance is a priority as it keeps us fresh and creative. We embrace diversity as it provides a creative environment that reflects the reality of the world we want to shape.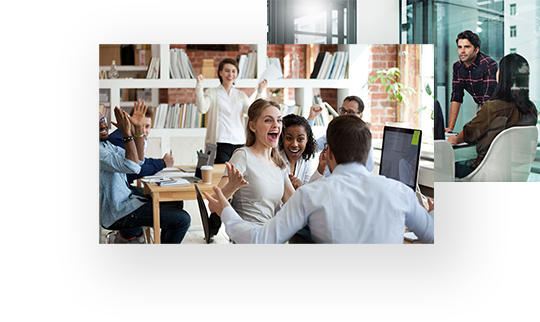 Why Aptitude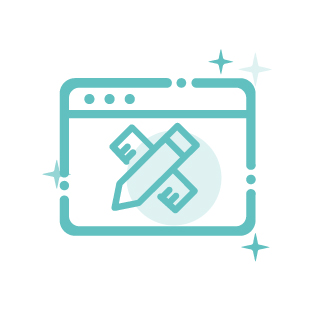 Platinum Level Service
We're in the business of empowering other businesses. We fully recognize this, delivering upon our commitments and treating every client as if they were our only one.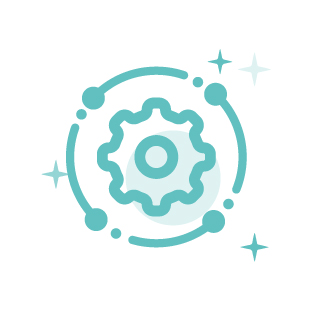 Digital Expertise
Aptitude is much more than a name to us. It's our collective identity as passionate professionals that have a natural talent for technology, communication, and business.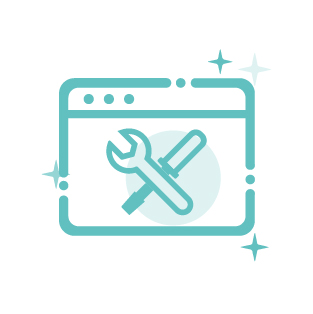 Commitment to Excellence
Our services have been tried and true since 2005. While the technology behind them has most certainly changed, our values haven't and that's not changing anytime soon.
Sound Like a Nice Place to Work?
Our offices offer a friendly, relaxed working environment with numerous benefits including flexible work schedules, vacation days, Friday drinks, and occasional catering. Send us an email and tell us a little about yourself to kick off the conversation.
Our Commitment to You
Driving our organization is a set of timeless values. We strive to create a Positive Working Environment which drives Client Success, act with Courtesy, Demonstrate proficiency and knowledge, and operate with Efficiency. Together, these values create the Aptitude Compass, our commitment to ourselves, our clients, and you.