It is easy to build a bulky design by adding layer upon layer of navigation and features; it's much more difficult to create simple, graceful designs. Pairing design to essential elements while maintaining elegance and functionality requires courage and discipline.

Jakob Nielsen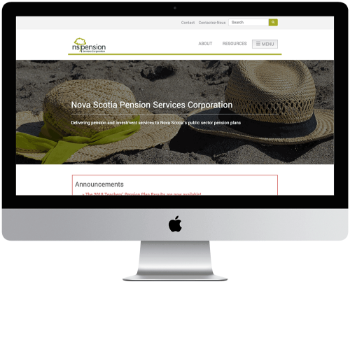 Make Your Website Exceptional
Exceptional websites deliver measurable business results in the form of phone calls, emails, quote requests, in-store visits, or something else altogether. Our websites are exceptional and are designed with business goals in mind, focusing first and foremost on how to attract and convert prospective visitors into qualified leads.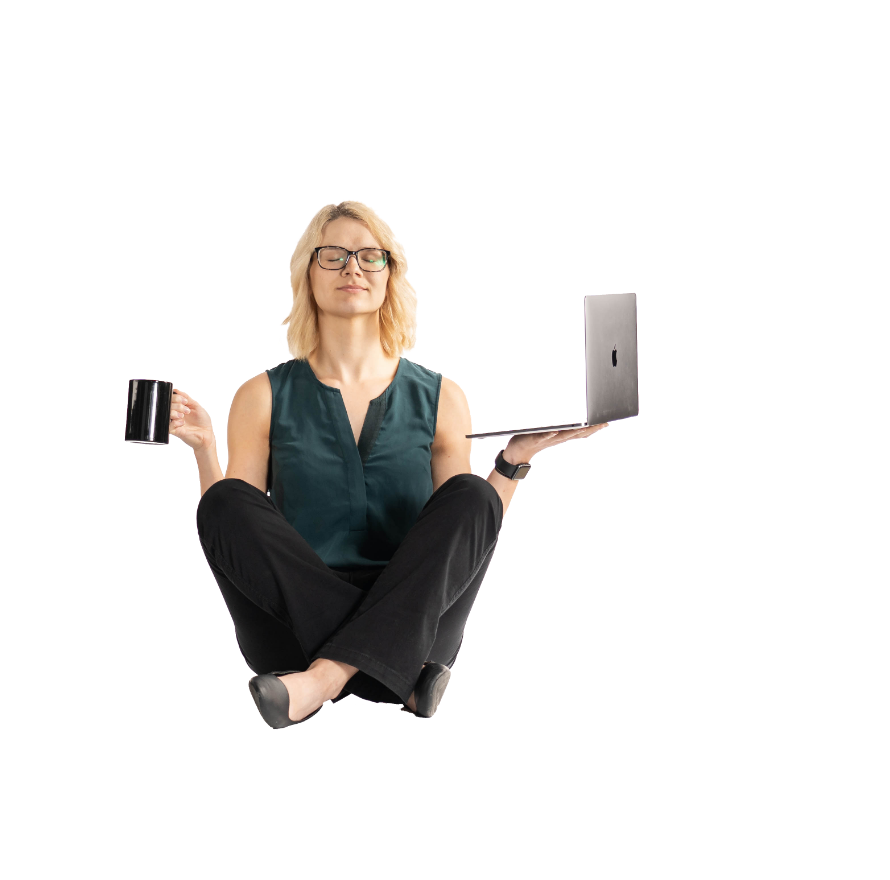 Why an Aptitude Website?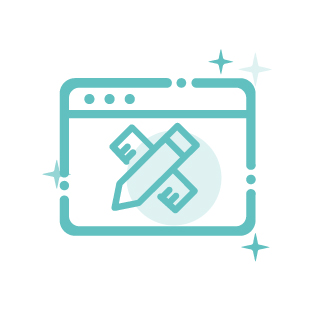 User-Centric Design
We use only the best open-source content management systems and hand-craft every website to ensure they are easy to navigate, consume, and manage.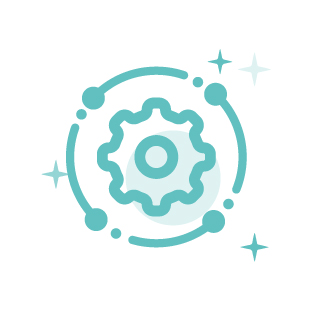 Search & Conversion Optimization
Our websites are fine-tuned using search engine optimization best practices and are fully configured for advanced reporting in Google Marketing Suite.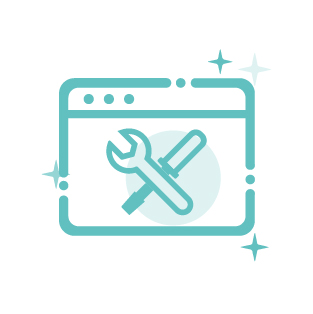 Maintenance & Support
We offer hosting, maintenance, and support services on a monthly and annual basis complete with proactive updates and unlimited support requests.
Need Website Maintenance?
Our team goes above and beyond what most other hosting providers offer ensuring businesses like yours, have all the support they need to operate a website at peak performance at all times.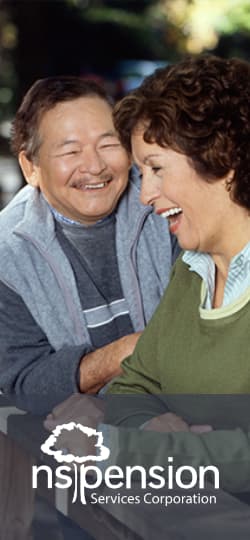 I know I've said this before but...now that I've had 2 months to drive the new websites, I have to say they are so dreamy. I had a training session with Alan and Steve yesterday. They feel great about it...no more fear of managing the dreaded websites when I'm away...
Holly Hynes, Nova Scotia Pension Corporation