One of the best analogies I've read recently is that a recession is like a corner in a racetrack.
There are lots of accidents, but it's a fantastic opportunity to pass the competition. Success lies in following the right line and knowing when to hit the brakes and when to apply the gas.
The decisions we make when it comes to spending time and money on our websites and digital marketing efforts are critical during the current COVID-19 pandemic. The stock markets have had their worst first quarter ever, but history has taught us that a steep decrease in the economy is typically followed by an equally fast recovery.
Right now, the instinct for most businesses is to slash all spending until there is more certainty about economic recovery from the pandemic. Most advisors will agree that in a recession a business needs to preserve their cash in order to ride out the storm.
When it comes to your online presence though, you should evaluate what cutting spending means. Keeping with the racecourse analogy, if you don't apply the brakes before entering the corner you will be going too fast, lose control and crash. Still, if you brake too hard you won't have the momentum to carry you through the corner and other cars will pass you. Likewise, if you neglect your digital presence now, your competition will pass you and get through the recession ahead you.
Now is the time to do a careful audit of your existing digital assets as we enter this economic downturn. This will serve as the basis of a fiscally responsible digital marketing plan.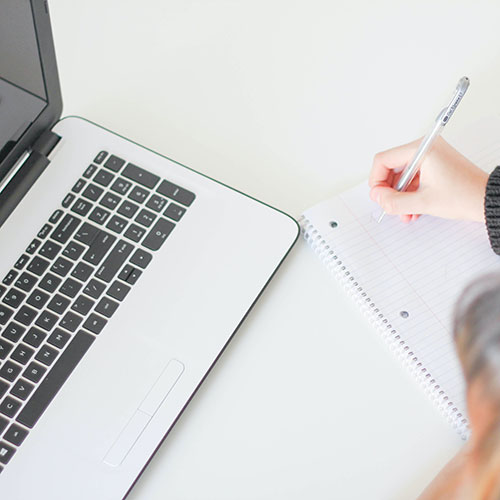 Here is a checklist for your audit:
▢ Mobile friendly website
▢ Site loads in under three seconds
▢ Content optimized for key search terms
▢ Appropriate landing pages
▢ PPC campaigns resulting in qualified revenue generating leads
▢ Social media channels are consistent and support corporate goals
▢ Local SEO listings such as Google My Business profiles are up to date
▢ Your digital presence compares favourably with your top competitors
Want to stay the course and come out of the turn quickly, ready to speed ahead? Ask how we can help. We have the Aptitude for that.