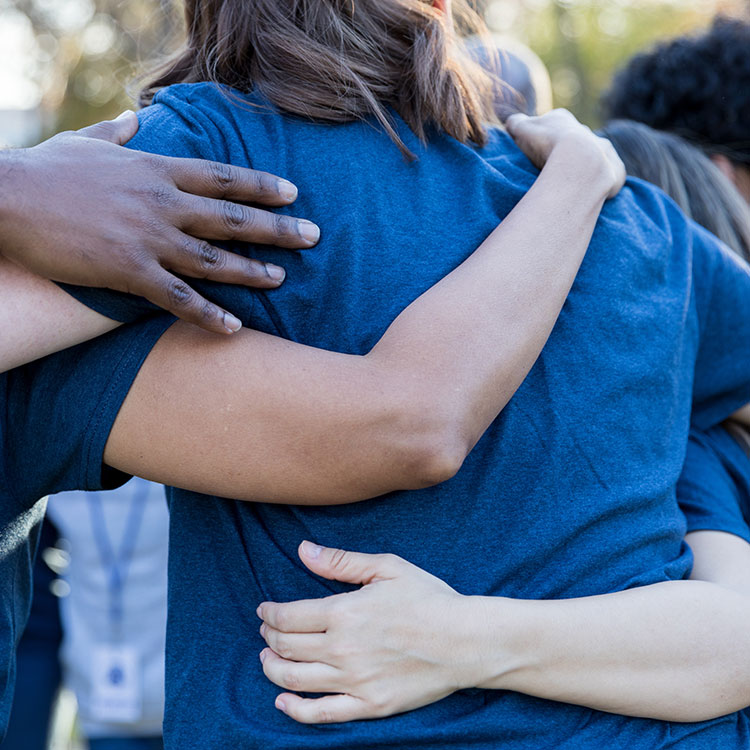 Engaging Non-Profit Websites
Connecting with volunteers and donors is a top priority for not-for-profit organizations and charities. A site that builds community, creates stakeholders and allows for strong event and program delivery is what takes your average non-profit site to a higher level. Gated member sections including for working Board Members allows everyone inside the organization to also access important documents and work remotely.
Key Features for Non-Profit Websites
Here a few of the special site features that we've worked with in the past, that we know make a not-for-profit website really shine and produce results.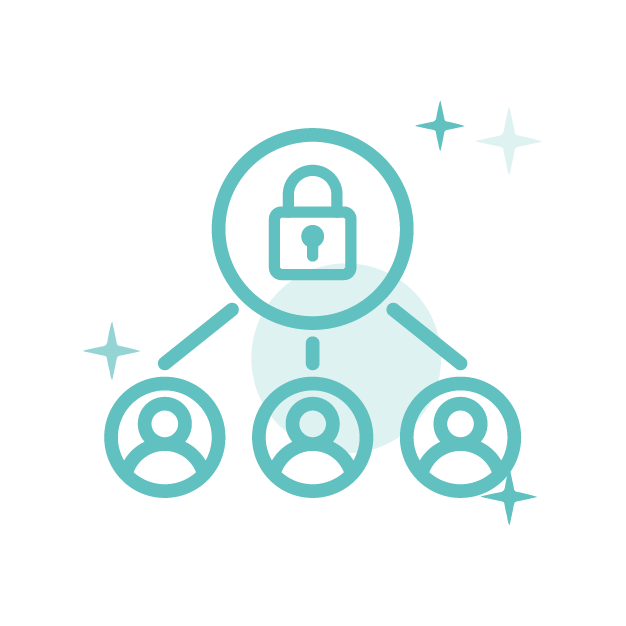 Login Protected Member Pages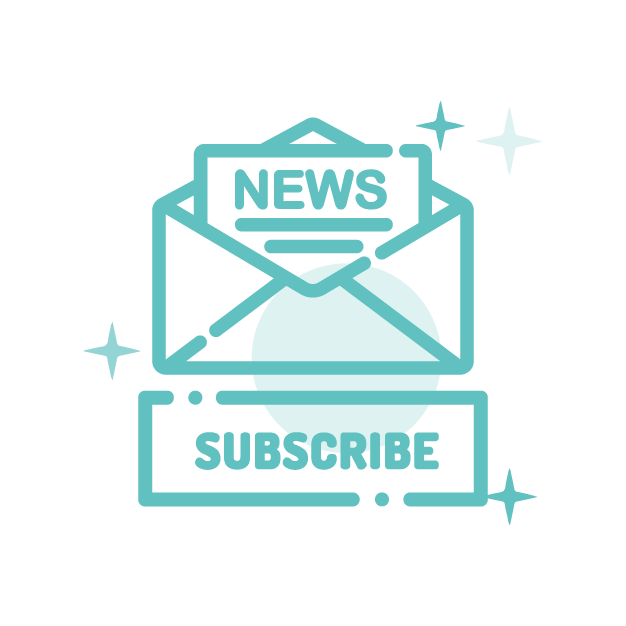 Newsletter Management & Subscriber Groups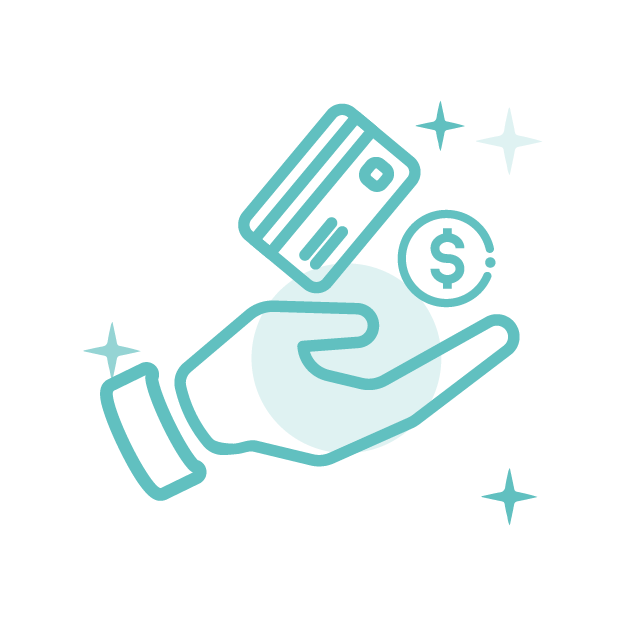 E-commerce with Payment Processing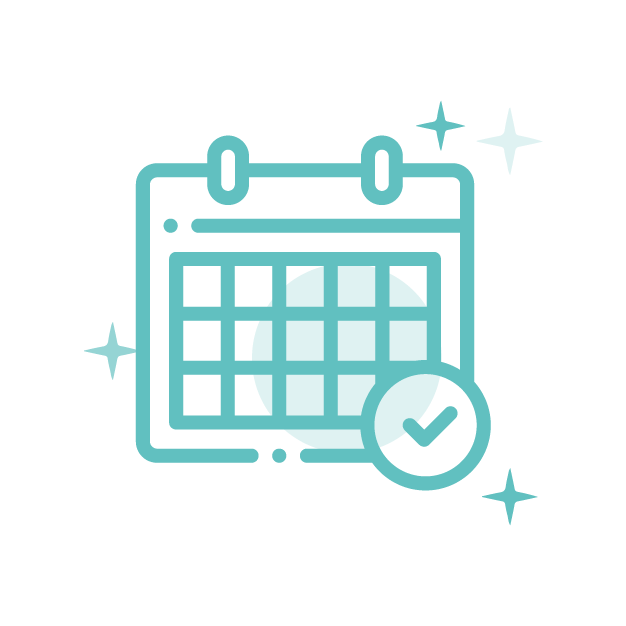 Events Calendar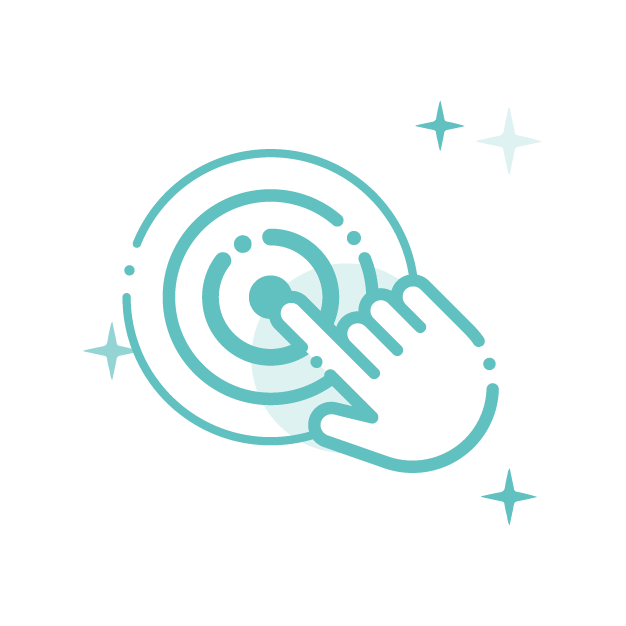 Quality Call-to-Actions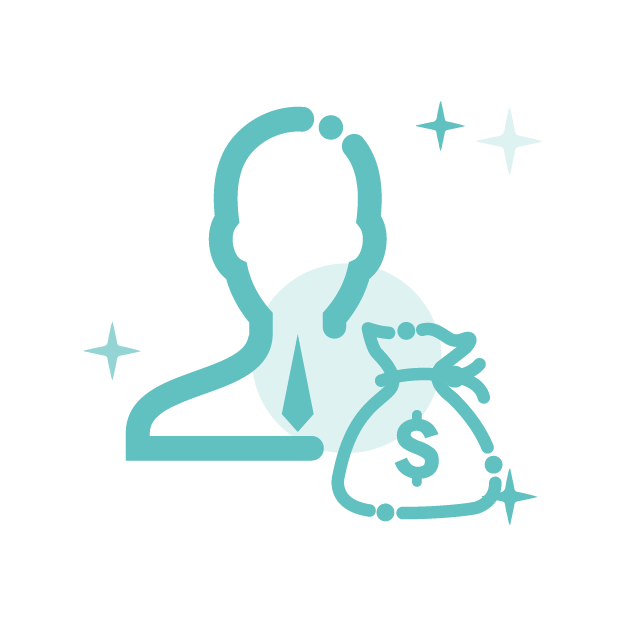 Sponsors
Your Success is Our Success.
Have a look through some of the wonderful not-for-profit sites we've built, including some we ourselves donated as pro bono work in support of our community.
In Consortium
In Consortium provides the infrastructure to allow benefactors, investors and fine instrument owners to effortlessly and safely collaborate with young concert artists.
Download In Consortium's Full Case Study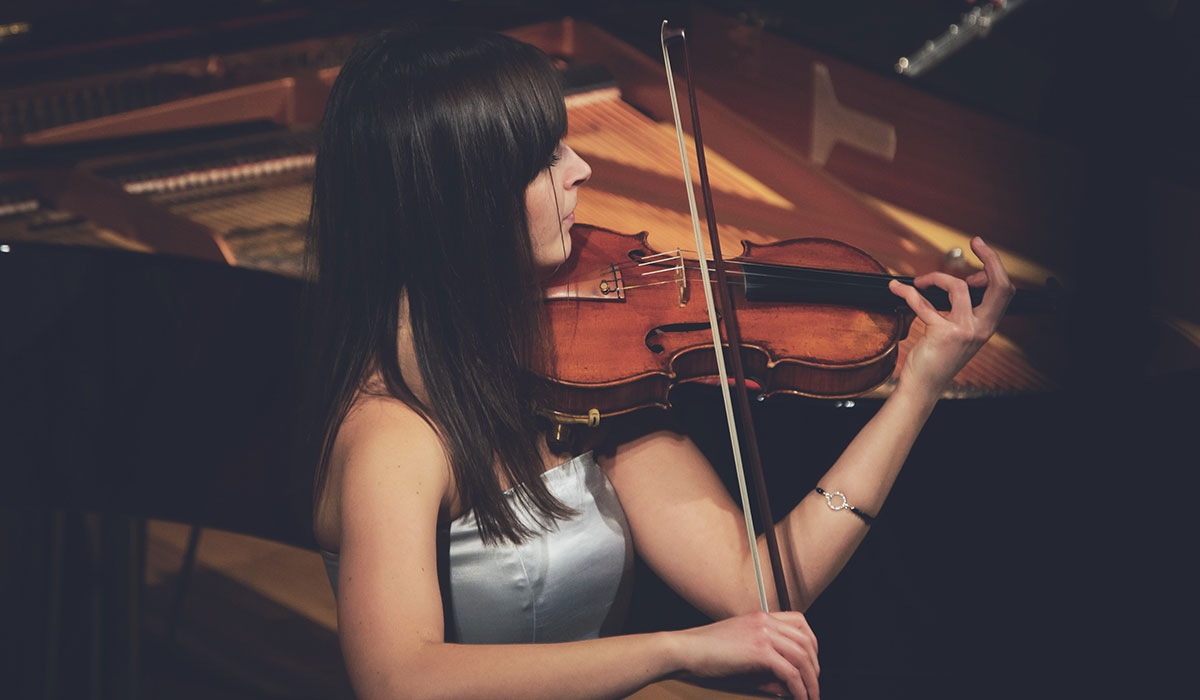 Clients We've Worked With.