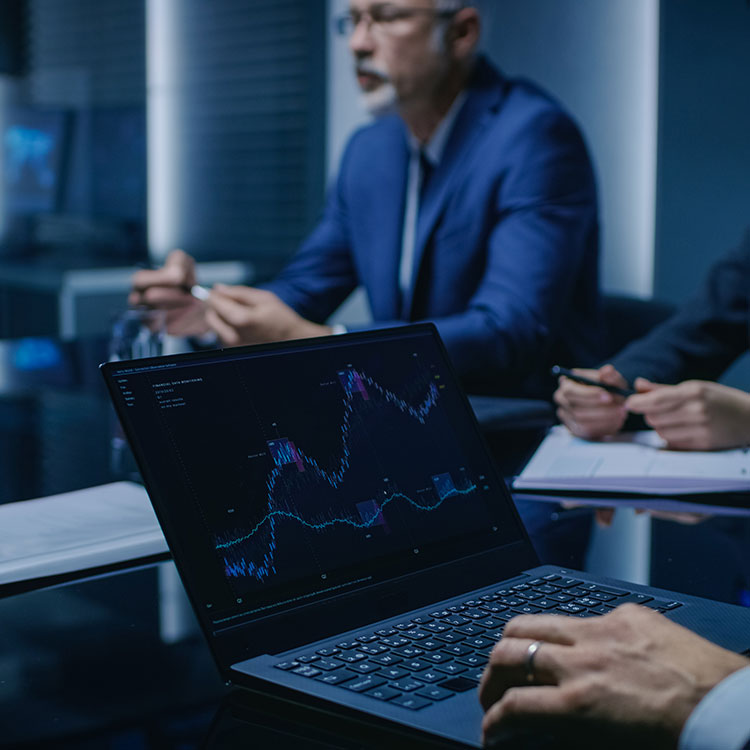 Revolutionizing Web Development in the Government and Public Sectors.
Aptitude's founders met while both working within a government environment and on government web application projects. Surprising no one, then, Aptitude has a long and strong reputation for the design, deployment and hosting of many government websites. We understand the inner workings of government web projects, like security, enterprise architecture requirements, and privacy. And we know what government site visitors need, including accessibility, plain language, content translations and the ability to conduct business online whether paying a parking ticket or ordering a birth certificate.
Key Features for Government and Public Sector Websites
Here a few of the features we feel are most important for the public and business clients of a municipal, provincial or federal government website.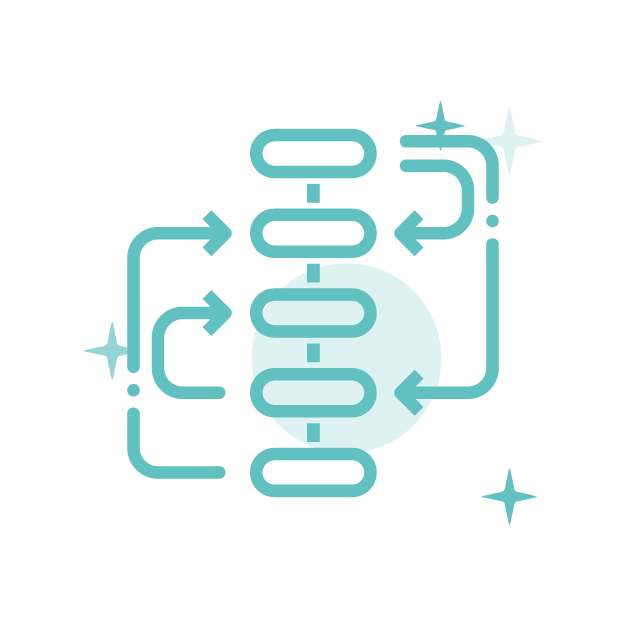 Content Workflow with Versioning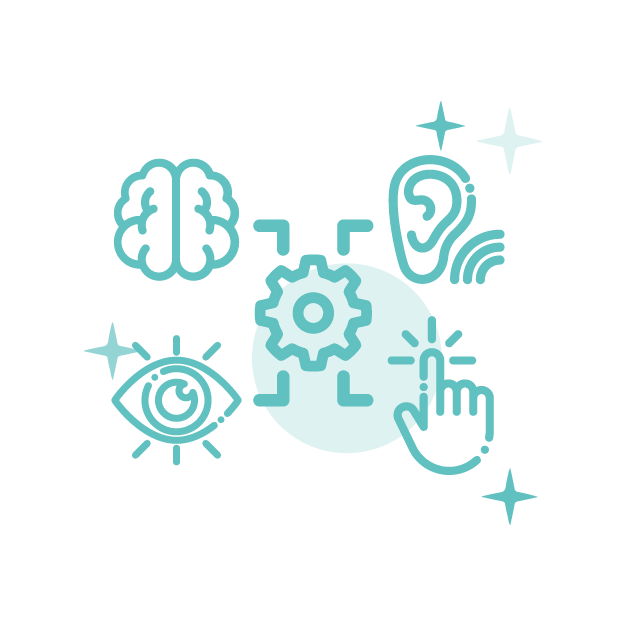 Accessibility Compliance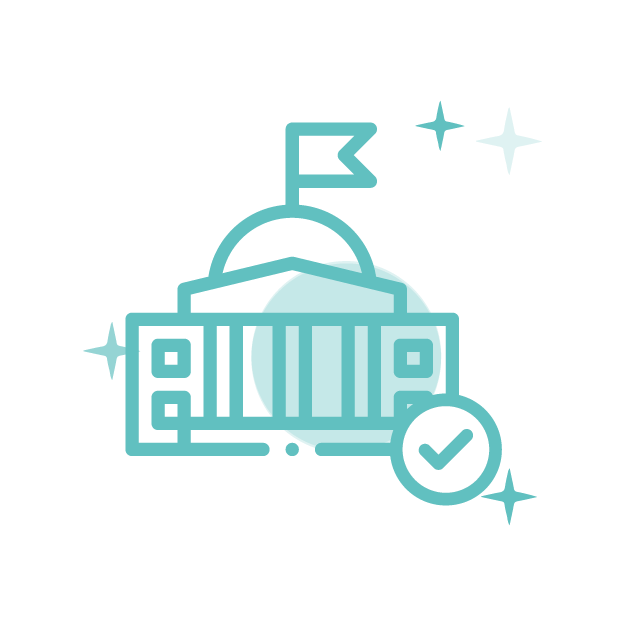 Compliant with Government Branding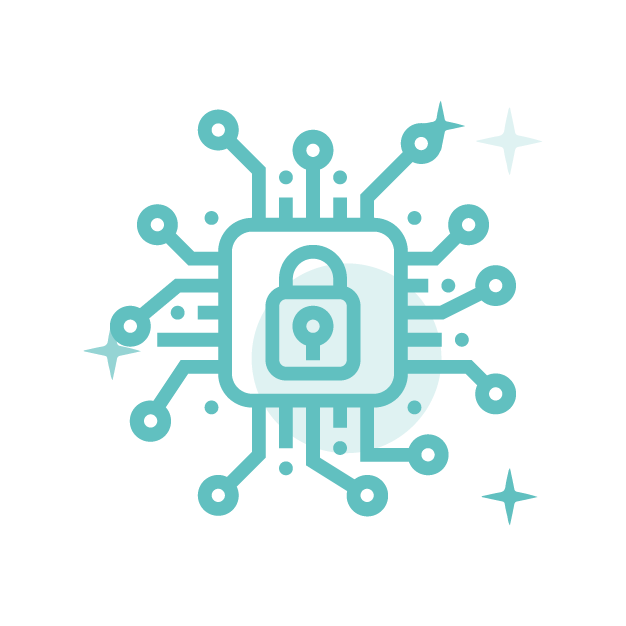 Security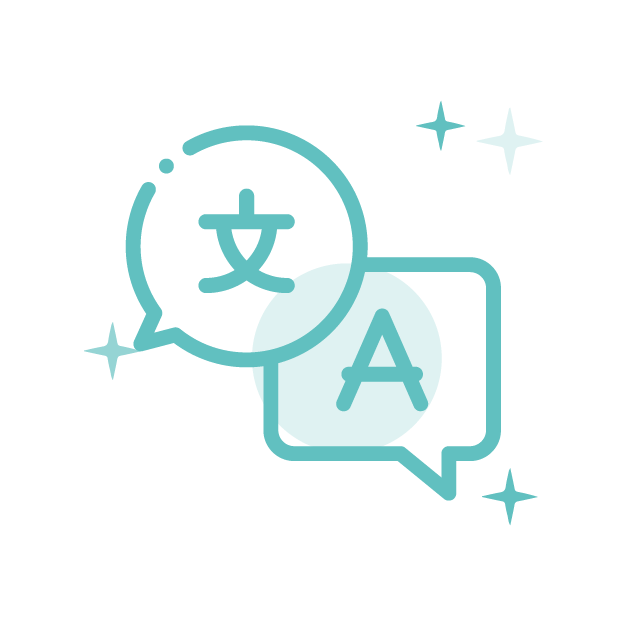 Multilingual Content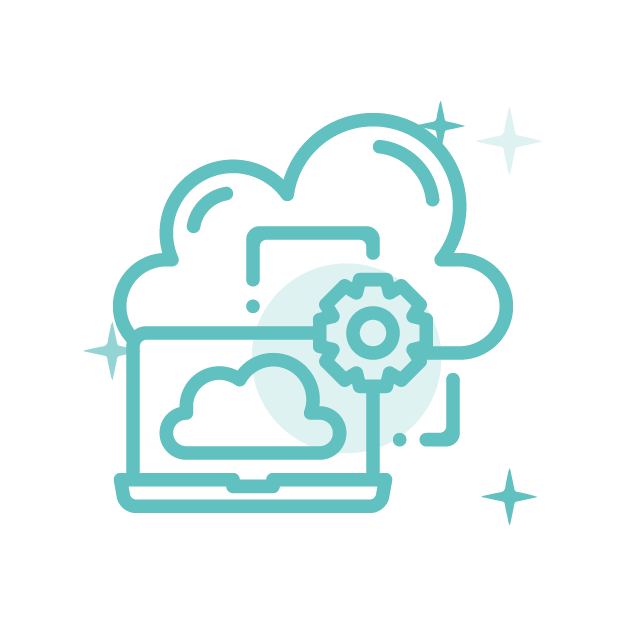 Content Migration
Your Success is Our Success.
Browse through a couple of case studies we've prepared that highlight the special considerations of designing a website to support a government department, agency or program.
Halifax Regional Centre for Education
Halifax Regional Centre for Education (formally Halifax Regional School Board) is the public-school district for Halifax Regional Municipality in Halifax County, Nova Scotia. Serving 52,000 students in 135 schools, the HRCE is the largest center for education in Atlantic Canada.
Download HRCE's Full Case Study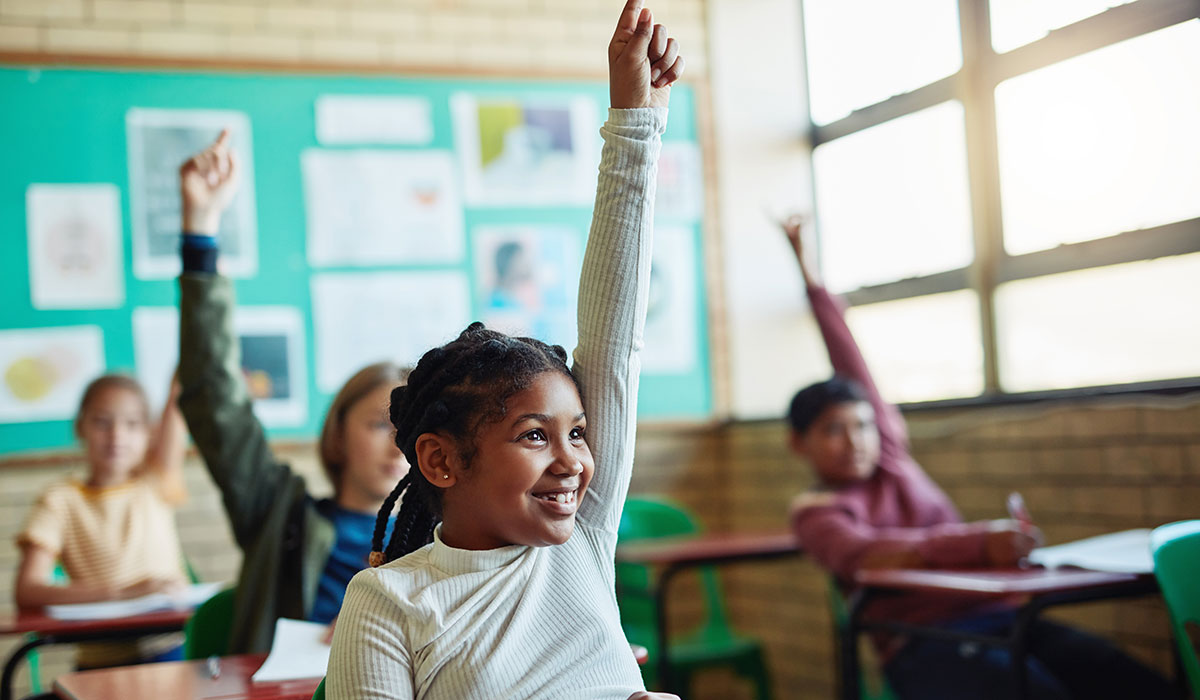 Clients We've Worked With.