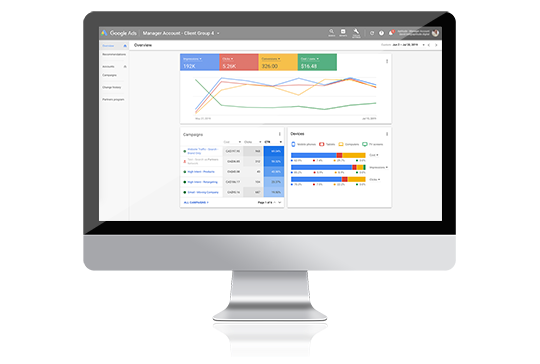 Generate Sales, Not Expenses
Pay-Per-Click advertising is reported in terms of phone calls, emails, quote requests, orders, and just about any other kind of website interaction your business values. That's why it's so buzz-worthy. You can't measurable results like this with traditional marketing.
Between configuring your analytics, however, and keeping up with constant platform changes and cost to hire and train staff members, it's no wonder companies all over the world look to us to help them succeed in online advertising.
Our PPC Agency Delivers Results
Located in Vancouver and Halifax, Aptitude Digital delivers ppc advertising services coast to coast.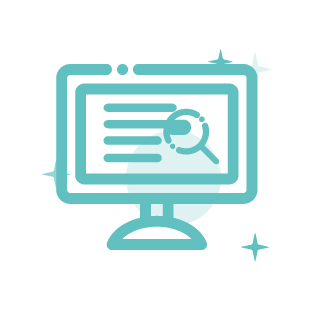 Dedicated Management
PPC advertising requires constant attention. From planning and structuring your campaigns, to monitoring performance, updating keywords, and testing ad copy, we'll always ensure your campaigns are performing well.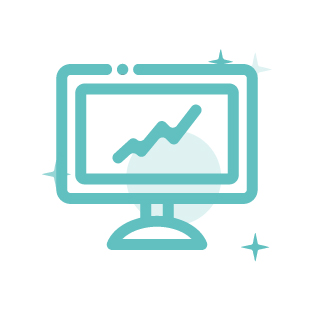 Conversion Reporting
Your dedicated digital marketer will deliver monthly and on-demand reporting and support to ensure you always know how well your campaigns are working and how much they affect your bottom line.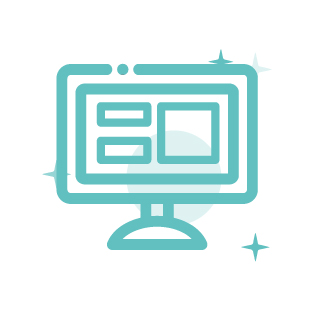 Strategized Spending
Unlike most agencies that want your ad spend under their portfolio, we're most interested in seeing you succeed. If that means running campaigns only during the height of your peak season we're happy to deliver.
PPC Packages and Pricing
Start Running Optimized Campaigns through Google and Bing Today
All our pay-per-click service packages include admin account access, google analytics linking, call and conversion tracking, a dedicated account manager, and numerous weekly performance and targeting optimizations.
Get Your Free PPC Audit Today
Not sure if Aptitude PPC Management is right for you? Request a free audit to find out just how much we can help. We'll have a digital marketer run through a checklist with you covering all the things we consider critical for your campaigns and line of business. No commitment is necessary.
Was this page helpful?
We love feedback. If you still have questions we left unanswered we'll do our best to answer them and update our website as applicable.