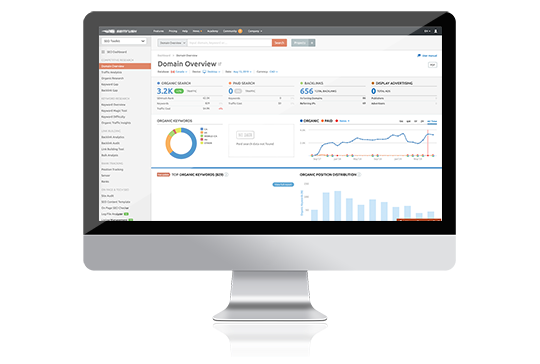 SEO Support for Businesses
Start improving your website's performance, structure, content, and user experience today. In an industry rife with unscrupulous marketers, Aptitude delivers refreshingly well-organized and highly transparent SEO services.
Local SEO and National SEO
SEO is a process that never ends. Because of this, SEO must be cost-effective. To ensure we maximize your return on investment, we follow best practices outlined by Google and SEMRush and use tools like Google Marketing Suite track competition, collect insights, and measure performance. No matter if you're a small moving company or an eCommerce business serving a national audience, Aptitude Digital has a strategic plan for you.
Canada's Best SEO Packages and Pricing
Located in Vancouver and Halifax, Aptitude Digital delivers seo services throughout British Columbia, Nova Scotia, and all of Canada and the United States.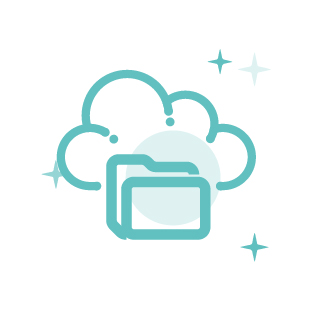 Research
We utilize keyword research to understand how people find your products and services and tools like Google Marketing Suite and SEMRush to determine improvements we can make to attract and convert them.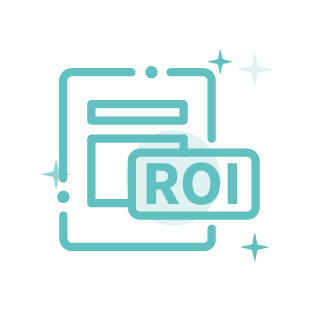 Optimize
With a strong understanding of how people find and engage with your website, we iteratively improve your website's page speed, existing content, performance, and recommend or create new content to fill in any gaps.
Report
All our plans include regular audits, traffic and engagement reports, admin access to your Google Analytics, Tag Manager, Optimize, and Data Studio accounts, and of course phone and email support.
SEO Packages and Pricing
Start Optimizing Your Website for Search Today
Our SEO packages deliver results regardless of what your budget is. All packages include a dedicated account manager, phone and email support, and monthly reporting. If you aren't sure which is the best option for you call or email us to speak with a specialist. All packages are priced in CAD.
Request a Free SEO Audit
Your first SEO audit on us. We'll review your website with our tools and have a digital marketer run through a checklist with you covering all the things we consider critical for your line of business. No commitment is necessary.