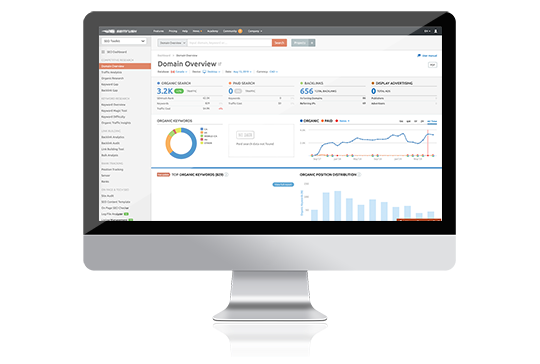 Iterative SEO Services
SEO describes a series of techniques whereby a website's technical performance, structure, content, and user experience is improved. SEO improves organic search ranking. That said, more traffic does not always equate to more business. The result of good SEO is not more visitors, but more engaged visitors. It's complex, time-consuming, and necessary to stay relevant to search engines.
Good SEO is Cost-Efficient
SEO is a process, not a product. While it will never end, it should be cost-effective. To ensure we maximize your return on investment, we follow best practices outlined by Google and SEMRush and use a number of tools like Google Marketing Suite and SpyFu to track competition, collect insights, and measure performance.
Our SEO Process is Simple and Iterative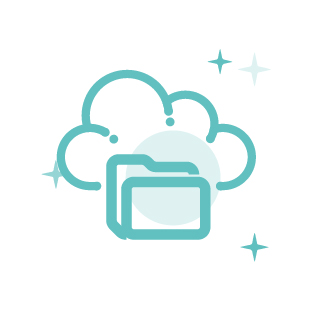 Research
We utilize keyword research to understand how people find your products and services and tools like Google Marketing Suite and SEMRush to determine improvements we can make to attract and convert them.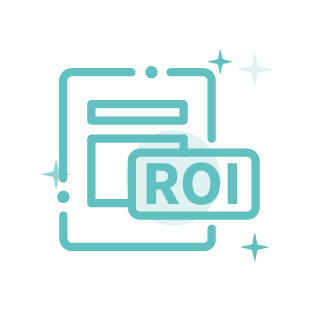 Optimize
With a strong understanding of how people find and engage with your website, we iteratively improve your website's page speed, existing content, performance, and recommend or create new content to fill in any gaps.
Report
All our plans include regular audits, traffic and engagement reports, admin access to your Google Analytics, Tag Manager, Optimize, and Data Studio accounts, and of course phone and email support.
SEO Packages and Pricing
Start Optimizing Your Website for Search Today
Our SEO packages deliver results regardless of what your budget is. All packages include a dedicated account manager, phone and email support, and monthly reporting. If you aren't sure which is the best option for you call or email us to speak with a specialist.
Request a Free SEO Audit
Your first SEO audit on us. We'll review your website with our tools and have a digital marketer run through a checklist with you covering all the things we consider critical for your line of business. No commitment is necessary.
Was this page helpful?
We love feedback. If you still have questions we left unanswered we'll our best to answer them and update our website as applicable.