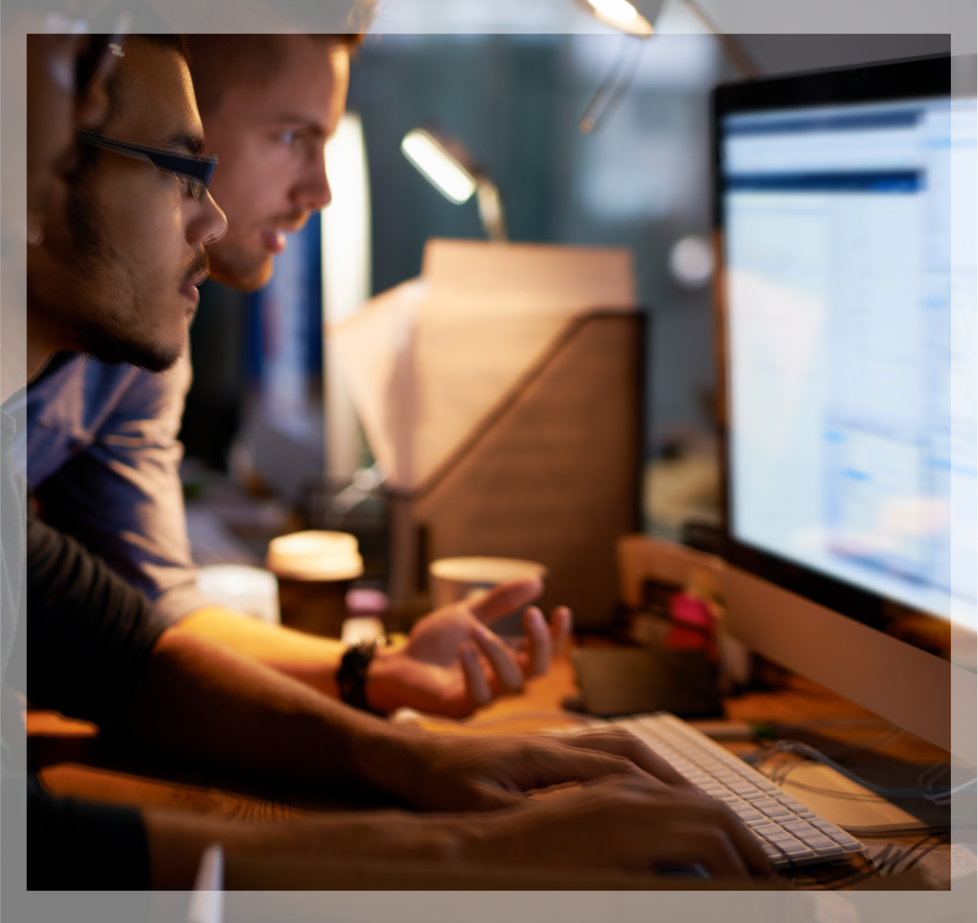 We are Aptitude
A diverse, technology-loving company that thrives on helping others achieve digital success. Aptitude brings vision, insight, and experience, delivering business value and a long-lasting business relationship.
Web Design & Development
You need a responsive website designed and developed specifically to convert your target audience into customers and keep them returning.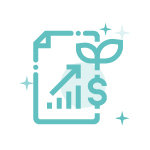 Exceed Business Goals
Exceptional websites drive business. They generate phone calls, emails, leads, and sales. We track and utilize this level engagement to measure and improve the return on investment of our clients' websites.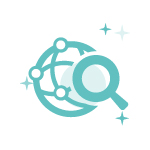 Achieve Search Engine Optimization
We analyze the requirements, content, and market to help us build optimal content infrastructures for SEO, online presence and user consumption.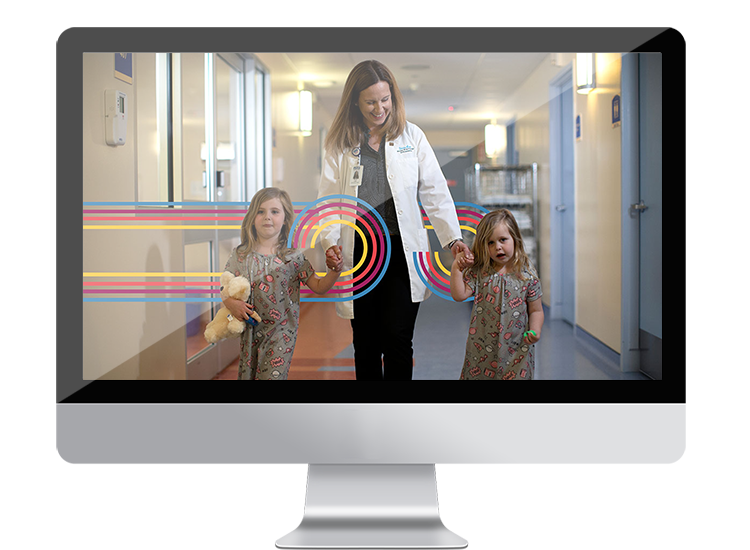 Digital Marketing
Maximize your marketing ROI by communicating with your target audience. Let us help you leverage your website, paid advertising, social media, and email to connect you with current and prospective customers.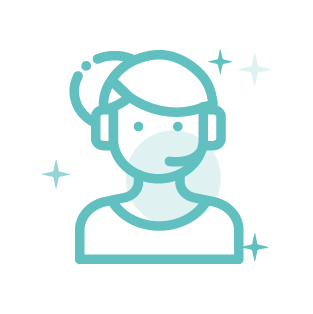 Connect with your Audience
Whether you're using PPC advertising or social media, our team can help you understand your target audiences and reach them regardless of the devices they use.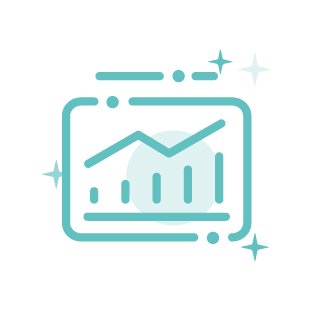 Drive Sales and Growth
Digital marketing is measurable and improvable. By building SMART campaigns, we can help you improve upon your successes and ensure campaigns always drive results.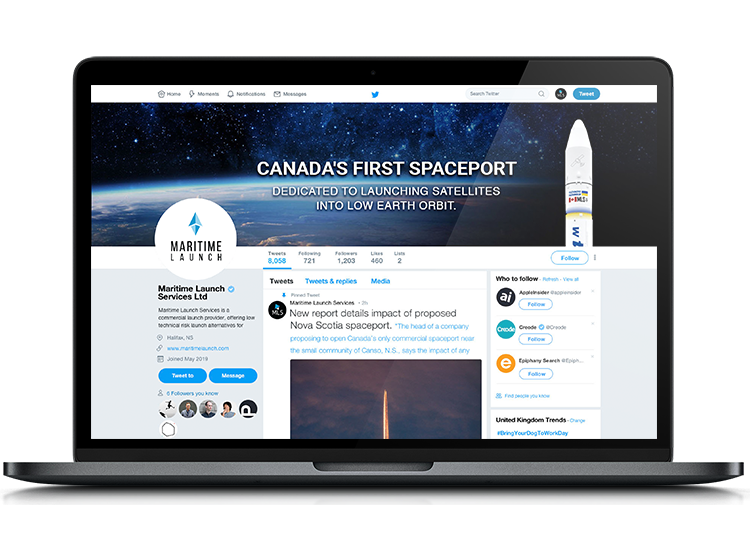 30,000,000+ Users Annually
While our list of clients is growing, the number of visitors their websites receive continues to grow at an exponentially greater rate.
Website Maintenance
Sit back, relax, and save time and money; Let our team of experts handle the security, maintenance, and core updates of your website. Onboarding is easy, and the benefits are invaluable:
Unlimited Phone and Email Support Requests
When it comes to questions, concerns, or issues, our team is here first and foremost to help you succeed. There are no support hours or ticket limits.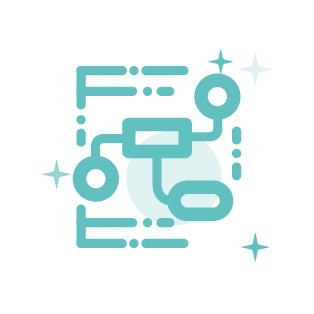 Proactive Maintenance and Security Updates
As experts in most modern content management systems, we handle server maintenance, and most website security updates automatically.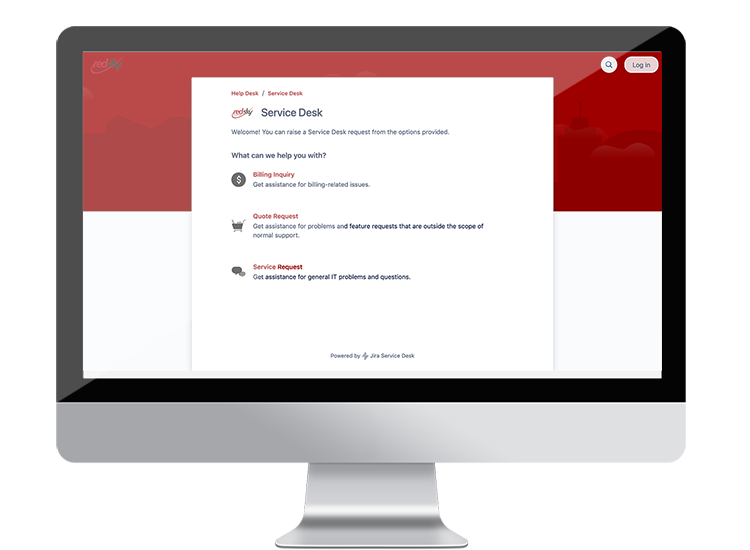 Why Aptitude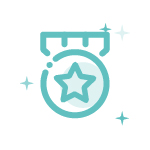 Platinum Level Service
Much more than simple phone and email support, we bring vision, insight, and experience to companies like yours that need a long-term strategic partner.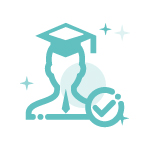 Digital Expertise
Our team of design, development, and digital marketing experts have all been brought together specifically to help companies like yours grow.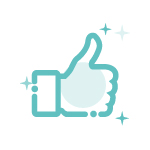 Steadfast Commitment to Excellence
Our services have been tried and true since 2005. While the technology behind them has most certainly changed, our values haven't.
Our Commitment to You
Driving our organization is a set of timeless values. We strive to create a Positive Working Environment which drives Client Success, act with Courtesy, Demonstrate proficiency and knowledge, and operate with Efficiency. Together, these values create the Aptitude Compass, our commitment to ourselves, our clients, and you.