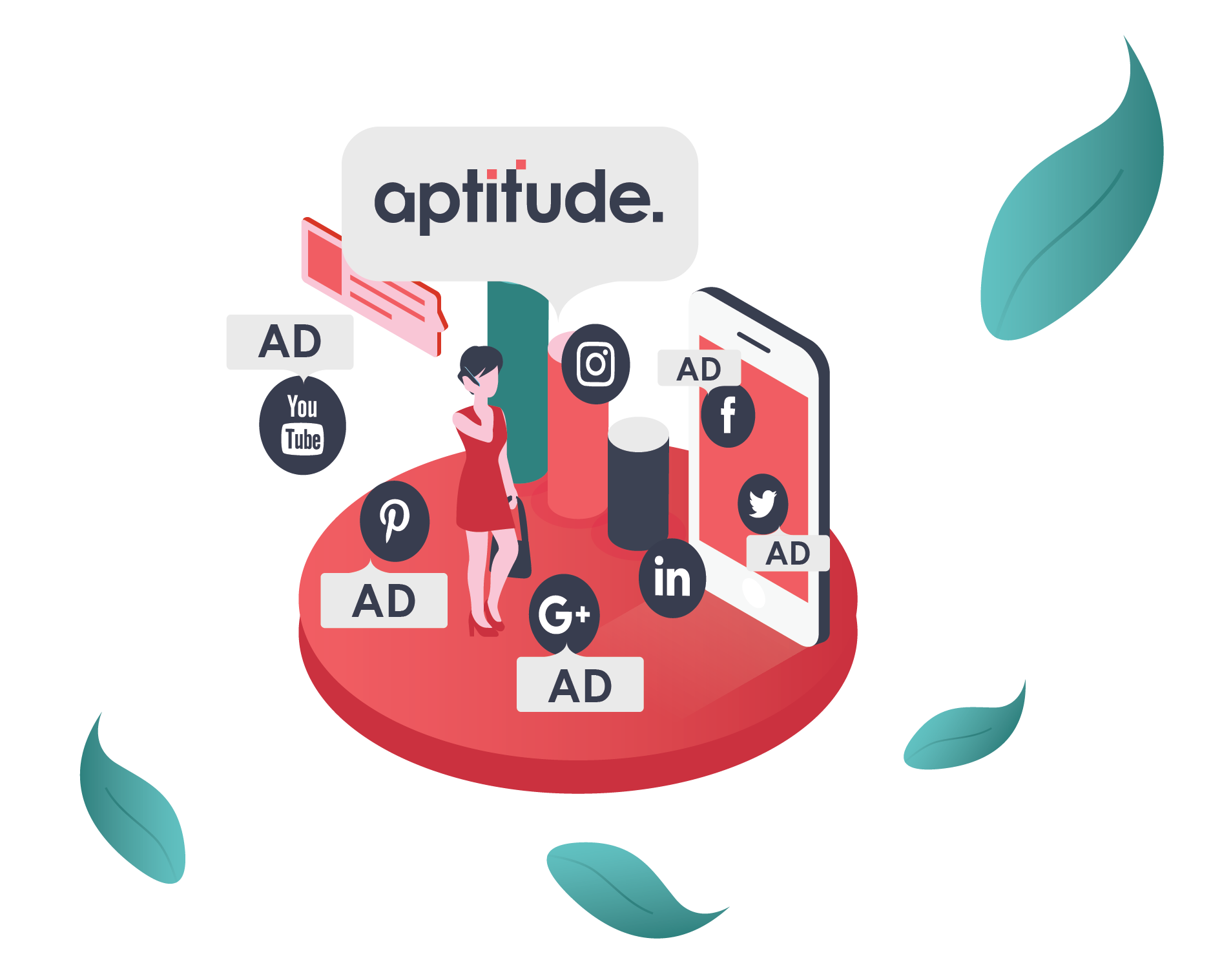 Paid Social Media Marketing Campaigns
Whether you're looking to reach decision-makers, influencers, practitioners, or individual customers, paid social media marketing campaigns are highly effective. Paying for ads allows you to reach people that you may not have been able to reach organically.
Build Brand Awareness and Drive Traffic to Your Website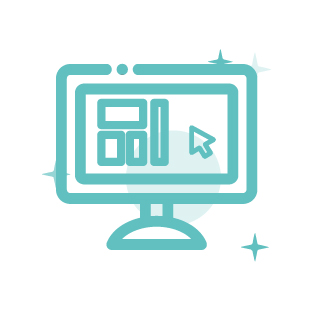 Visually Engaging
Today's consumers tend to have short attention spans, coupled with content saturation, means you need to be on top of your game.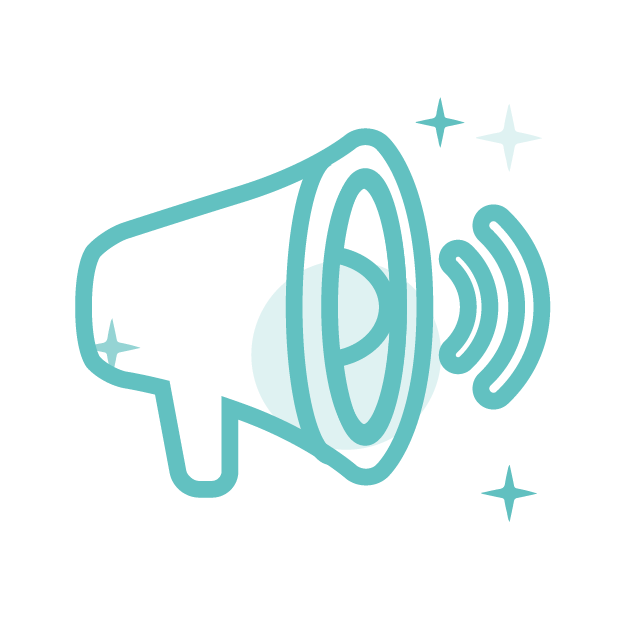 Flexible Promotion
Tailor your ads to build brand awareness, drive traffic, and convert prospects, and measure and optimize your results.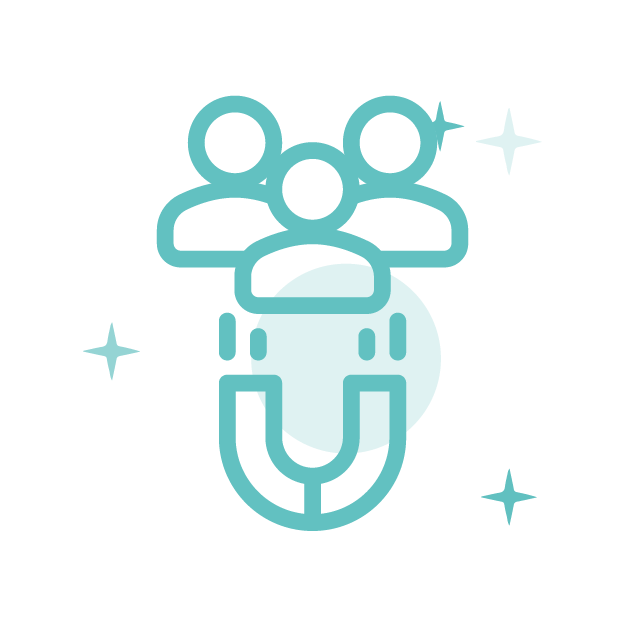 Powerful Targeting
Target your ideal customer based on traits like their job title, company name, industry, and by professional or personal interests.
Get Your Free Social Media Marketing Audit Today
Not sure if Aptitude Social Media is right for you? Request a free audit to find out just how much we can help. We'll have a social media specialist run through a checklist with you covering all the things we consider critical for your campaigns and line of business. No commitment is necessary.