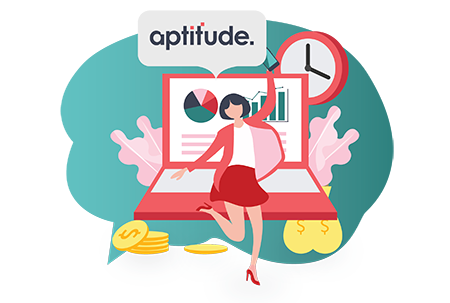 Increase Your Social Presence
In today's age everyone in plugged in, and on social media. Your social media pages are a virtual storefront for the modern-day customer, but it's more complicated than appearances alone. Social media marketing is a umbrella term used for many aspects of marketing through online social platforms, including content planning and curation, community building, paid advertising, and overall strategy.
Content Planning and Curation
One of the most important aspects of social media is posting consistent and relevant content. Posting across multiple different channels several times a week can be challenging to keep organized and on brand. Your dedicated social media specialist will deliver engaging weekly content specific to each platform.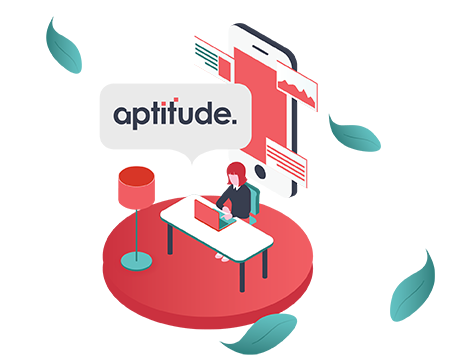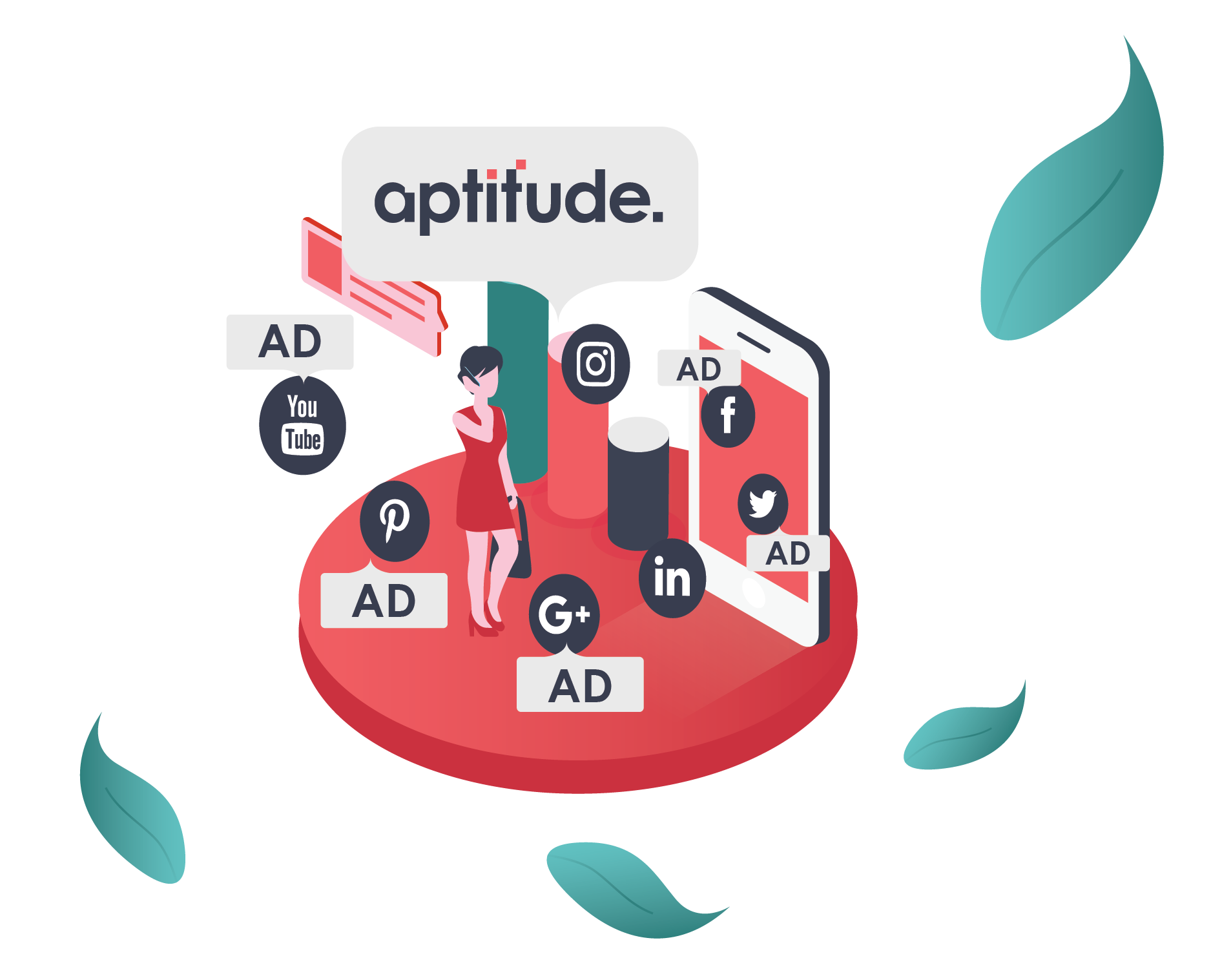 Paid Social Media Advertising
As more brands use social media to reach their greatest potential audience, the organic reach across all platforms is steadily decreasing. Paid advertising is a fast and efficient way to get your content in front of new viewers.
Community Building and Management
With so many people trying to sell their products and services online it is important to foster connections and build relationships with customers. Online community provides your costumers with the feeling that they belong to something and are connect to your organization.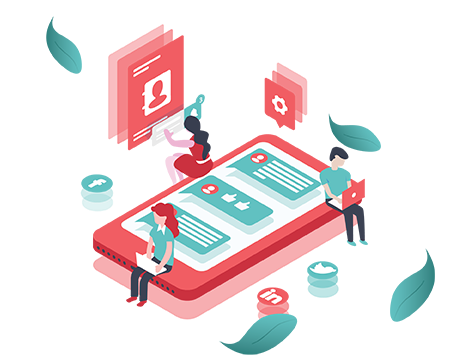 Social Media Consulting and Management Services
Platforms
---
Facebook
Twitter
LinkedIn
Instagram
Pinterest
Strategy
---
Branding
Social Strategy
Content Curation
Community Engagement
Social Listening
Paid Advertising
---
Facebook Ads
Twitter Ads
LinkedIn Ads
Instagram Ads
Pinterest Ads
Management
---
Account Monitoring
Campaign Management
Content Marketing
Reputation Management
Reporting
Get Your Free Social Media Marketing Audit Today
Not sure if Aptitude Social Media is right for you? Request a free audit to find out just how much we can help. We'll have a social media specialist run through a checklist with you covering all the things we consider critical for your campaigns and line of business. No commitment is necessary.